Vocalist Carolyn Malachi to Release New Album "Counter Narratives" on Aug. 26th, 2022 | WATCH New Video for Single "Brunch"!
by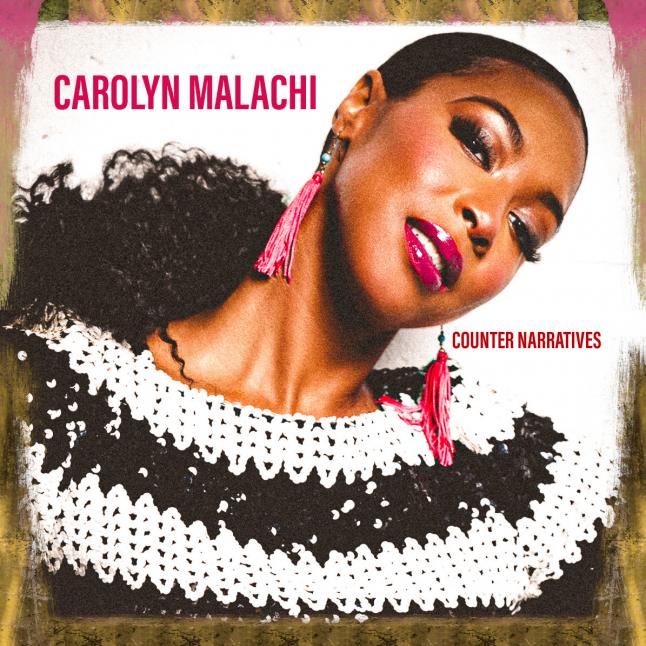 GRAMMY-Nominated Artist Carolyn Malachi Announces New Album Release, Counter Narratives Exploring Self-Worth, Identity, and Misconceptions through Songs
BALTIMORE – July 28, 2022 – PRLog — Coming off the heels of releasing her new sultry single, Brunch, GRAMMY-nominated artist Carolyn Malachi has announced the official album release date and listening tour for her soon to be hit album, Counter Narratives which is due August 26, 2022.
DC: July 30
Baltimore: August 4
New York: Aug 12 -14
Los Angeles: Aug 16 -17
Atlanta: August 26 – 27
Album Release: August 26
"Counter Narratives is an extended play album that playfully and thoughtfully explores lived experiences which I didn't know I shared with other women – until, that is, I abandoned the idea that self-silencing was a virtue. These songs come from many "mm hmm, that's right!" and "I'm telling you!" sister circle moments that made me feel connected, accepted, and elevated. I hope they do the same for everyone who hears them." – stated Carolyn Malachi.
For more information on Carolyn Malachi's album and listening tour, visit www.carolynmalachi.com.
About Carolyn Malachi
Carolyn Malachi is a mix engineer, producer, GRAMMY-nominated artist, and educator. Carolyn believes that the ideas of independent musicians, filmmakers, and other creatives should be taken seriously and handled with great care. Carolyn teaches audio production courses in the Cathy Hughes School of Communications at Howard University where her research explores the intersection of blockchain technology and data sonification. Carolyn holds an MA in Audio Technology from American University.
By: Candice Nicole Public Relations