Lance Vantile Whitfield Releases New Single "Hold On" featuring Tim "TiO" Owens | WATCH NEW VIDEO!
by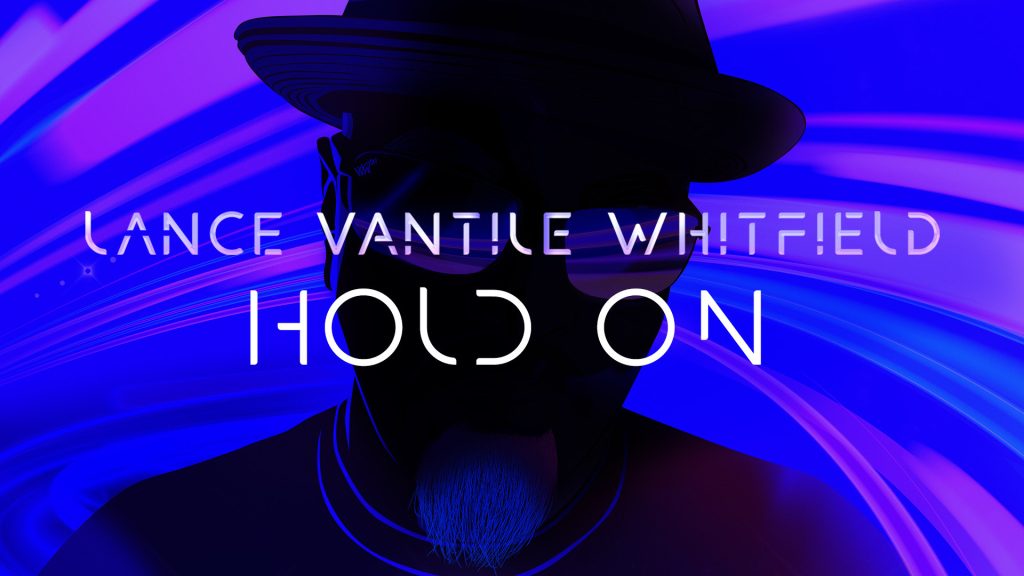 Lance Vantile Whitfield Releases New Single "Hold On" featuring Tim "TiO" Owens
LANCE VANTILE WHITFIELD co-wrote and co-produced all songs on the UnBossed Album with DeYon Dobson. He also designed & illustrated the album cover artwork and directed the video for the first single "Fired Up."
Lance was born into creative flow as the son of Barbara Ann Grant and Vantile Whitfield, the "Dean of Black Theater." He jumped on the music track at 13 years old when his uncle got him a bass guitar at Christmas. His cousin got a guitar and together they would perform in front of the TV pretending to be the Brothers Johnson. Lance continued to practice and went on to play bass in several garage bands. He attended Fairfax High School where he participated with his friend and co-producer DeYon Dobson in the school talent shows. He could regularly be found on the quad at Fairfax High School playing bass with other musicians, including Hillel Slovak. At the time Hillel was a member of the group Anthym, which later became the Red-Hot Chili Peppers. After high school, Lance played with the group O-ACE which went on to the finals in the K-ACE concert in the park series alongside groups such as Tease and Klymaxx. After O-ACE, he played with Bobby Womack's nephews in the funk groups, Spoiled Brat and Rhythmic Thrust. Lance and DeYon partnered again to create songs with Sue Ann Carwell for DeBaddi Productions. They also produced tracks for Will Wheaton and Charlie Wilson and the Gap Band.
As Lance worked on his music projects, he was simultaneously working his way up the ranks as a skilled graphic designer to become Art Director for multiple music trade publications including Sidney Miller's Black Radio Exclusive, Miller London's Urban Network and the Album Network Group of Magazines. During this time, he also worked extensively on CD and album artwork, including Lee Cadena's Rapology series. Lance has worked with many recording industry veterans, including Jesus Garber's promotion of Janet Jackson's Rhythm Nation. While raising his sons with his wife he worked for companies such as Clear Channel and Cox Communications as a visual design professional. He also handled key artwork for Essence Awards and the NAACP Image Awards. Lance spent 10 years in Atlanta as a design professional for Cox Communications, and upon returning to Los Angeles, he transitioned into Entertainment Advertising for film and television creating key art for Tina Huang and Karla Mosley's 1to1 Productions among others. Lance is currently an Art Director for Unfold Agency.
The single, "Hold On" featuring Tim "TiO" Owens from the album, "UnBossed"
Available on all digital platforms.
Social Media:
https://www.facebook.com/lance.whitfield
https://instagram.com/lancevwhitfield
Twitter: @lvw
Jay Ross Soulcravers