Saxophonist Fostina Dixon Releases New Single "Leave The Door Open" | LISTEN!
by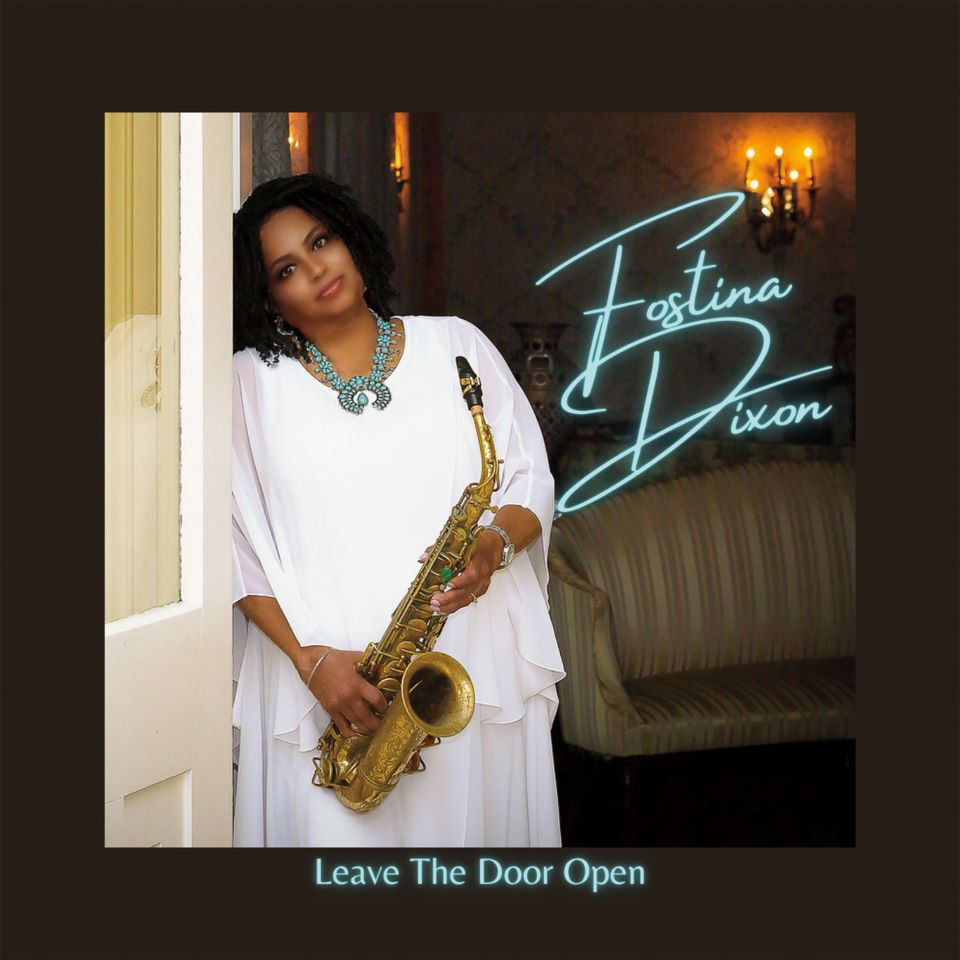 Saxophonist Fostina Dixon impresses on Silk Sonic's "Leave the Door Open"
Once upon a time, the Wilmington, Delaware born woodwind player electrified an Apollo Theater audience with a bluesy saxophone solo of Prince's masterpiece, "Purple Rain." Since then, Fostina Dixon has performed at numerous jazz festivals, toured several European countries, and played with a host of superstars including soul icon Marvin Gaye. And the multi-gifted Dixon is more than comfortable in almost any genre. Some of her noted songs include the gospel jazz of "Prayer of Jabez" and "Get on The Floor," a sophisticated funk session sprinkled by Cameo's front man Larry Blackmon's trademark 'Awww' riffs.
Dixon's latest single is her reinterpretation of Silk Sonic's "Leave the Door Open," one of Billboard's Top 100 songs of 2021. Just like her rendition of "Purple Rain" at the Apollo, Dixon struts her saxophone with grit and grace. Furthermore, the joyfulness surrounding "Leave the Door Open" radiates thru Dixon's interaction with the vocalists minus the backing instrumental clutter.
"Leave the Door Open" is currently available on most digital platforms.
Peggy Oliver
The Urban Music Scene