Gospel Singer DeWayne Harvey Releases New Single "So Much I Can Do" | WATCH NEW VIDEO!
by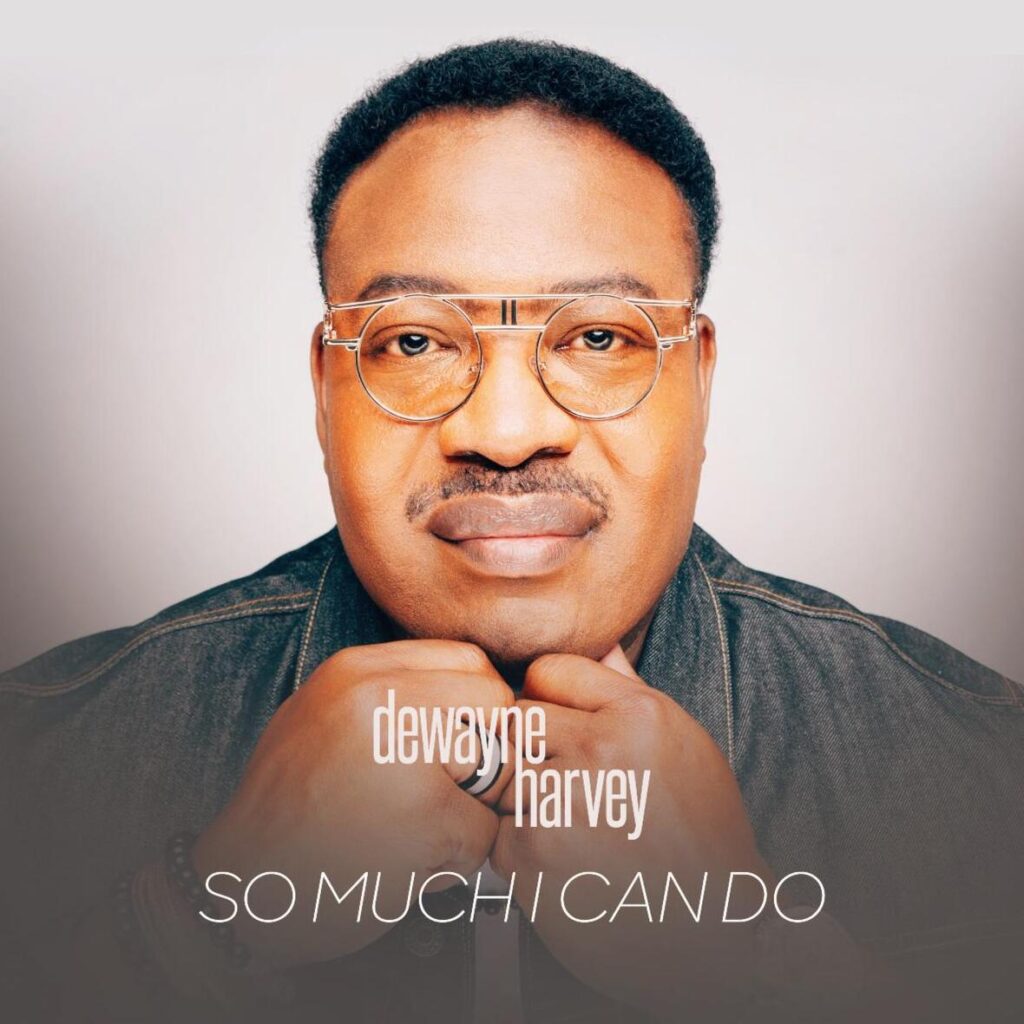 DEWAYNE HARVEY RELEASES A NEW DIGITAL SINGLE AND MUSIC VIDEO FOR "SO MUCH I CAN DO"
AVAILABLE NOW FOR DIGITAL DOWNLOAD, STREAMING, AND ON HIS YOUTUBE CHANNEL
The Florida Gospel Music Hall of Fame honoree, DeWayne Harvey, coined the Renaissance Man of Gospel, returns to the Gospel forefront with his latest offering, the smash hit "So Much I Can Do". "So Much I Can Do", is the follow-up to the critically acclaimed and chart-topping single "What The Lord Allows" which featured Fred Hammond. So Much I Can Do is a merging of Gospel and Christian Music and is designed to be a music staple for generations to come.
Written by DeWayne Harvey himself, and produced by DeWayne Harvey & Étienne "EJ" Porter, this song entices you to remember and understand the awesome power of God. DeWayne states "this is my best work ever, and an emotional one at that, it touches on so many things that I love for it is music that does way more than just sound, it touches the heart and changes lives". So Much I Can Do is a single from DeWayne's upcoming album entitled DeWayne Harvey & Friends. Radio is already requesting the song. The Princess of Gospel, Angela Spivey, already proclaimed, "DeWayne, you have another hit on your hands".
Download or Stream Below!
Amazon Music | Only.DJ | zDigital | Apple Music | Spotify | Tidal
Hardy PR