R&B Legend Chris Jasper to Release New Album "Raise The Bar" on June 1st, 2022
by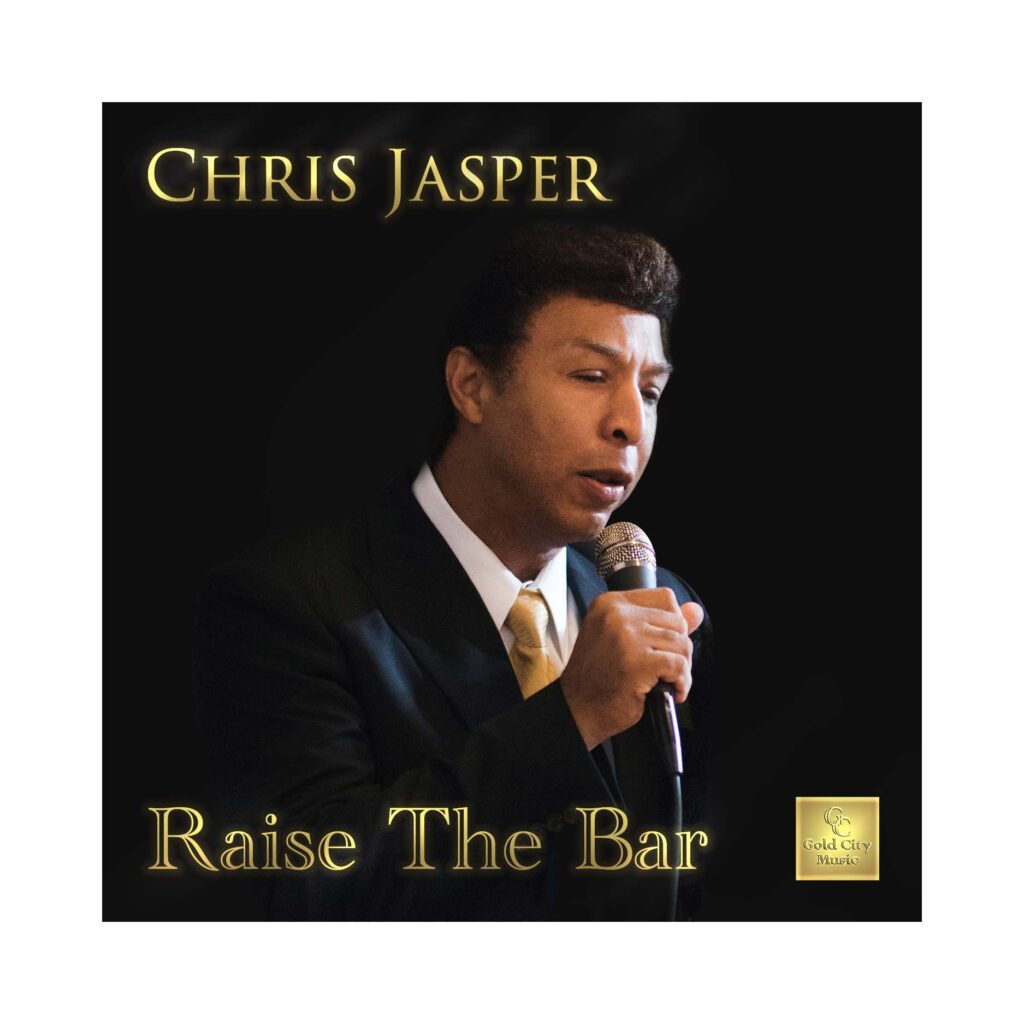 CHRIS JASPER "Raises The Bar" with the June Release of his New Music!
Gold City Records announces a June 1st release of former Isley Brother CHRIS JASPER's 17th solo album … "Raise The Bar" … a collection of soulful R&B and Funk!
NEW YORK – May 31, 2022 – PRLog — New Music from Grammy Lifetime Achievement Award Recipient and Songwriter and Rock & Roll Hall of Fame Inductee Chris Jasper … "RAISE THE BAR" features Chris Jasper's familiar keyboard work and sweet vocal harmony arrangements. From romantic ballads, "Hey Love," "The Way You Love Me," and "I Promise" to the funky title track "Raise The Bar" to the uptempo driving beat of "I Love Rhythm and Blues," and more, the album is a collection of soulful R&B and Funk sure to please music lovers everywhere.
CHRIS JASPER was a member and primary songwriter for the ISLEY BROTHERS f1973-1983) and ISLEY-JASPER-ISLEY (1984 -1987). In 1988, Chris Jasper went solo and has since released 17 self-contained, self-produced albums with the same soulful R&B and Funk sound he created for the Isleys. Chris Jasper's arrangements and instrumentation as a classically-trained musician, and his expertise on the keyboards and synthesizers, have been called the foundation of the legendary "Isley Brothers Sound."
"RAISE THE BAR" is available in digital, CD and Vinyl formats on Chris Jasper's Website where you can sample all of Chris's music and enjoy FREE standard domestic shipping with a BONUS….an Autographed Photo With Every Order!
LISTEN AND PURCHASE HERE: CHRIS JASPER'S GOLD CITY MUSIC WEBSITE
ALSO AVAILABLE at Apple Music, iTunes, Amazon Music and more!
AWARDS & ACHIEVEMENTS
Rock & Roll Hall of Fame
Grammy Lifetime Achievement Award
BET Lifetime Achievement Award
German Record Critics Lifetime Achievement Award
National R&B Society Lifetime Achievement Award
Songwriter's Hall of Fame
Soultracks Lifetime Achievement Award
By: Gold City Music
FOR MORE INFORMATION:
Chris Jasper Website
Chris Jasper on Facebook
Chris Jasper on Spotify
Chris Jasper on YouTube
Chris Jasper Artist Page
Chris Jasper on Instagram
Chris Jasper on Twitter
Chris Jasper Wikipedia