Nova Scotian R&B Singer Reeny Smith Releases New Single "Goodbye" | WATCH NEW LYRIC VIDEO!
by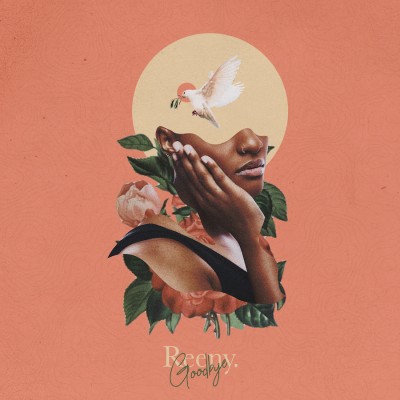 Nova Scotian R&B Singer/Songwriter Reeny Smith Releases New Single "Goodbye"
Since releasing her first in EP in 2015, "I Am Reeny," Reeny Smith's powerful voice and vibrant, emotional rollercoaster of a stage show have solidified her as one of the most enthralling artists in Canada.
Signing with Cymba Music Publishing in 2016, she released her breakout single, "Good Girl Swag", a song with an unrelenting positivity in an increasingly harsh world. Smith went on to win Music Nova Scotia's African Canadian Artist of the Year award in 2016, 2017 and 2018, as well as Best RnB Artist award in The Coast's Best of Halifax awards in 2017 and 2018.
She's collaborated with artists like Quake Matthews, and opened for Anderson Paak at the Halifax Jazz Festival, but through it all, Smith says the thing she's the proudest of is developing her craft as a songwriter and being recognized for all of the hard work she's put into the depth and realism of her work.
REENY: The inspiration for my sultry new song, "Goodbye" came from a story about a family member. They were in a long term relationship and their partner wanted to take things to the next level. There was an ultimatum given, and in the end, they said goodbye to the relationship.
Originally, this song was left unfinished for a long time and wasn't intended for anything in particular. Eventually, an opportunity came up that led to it being featured in both season 1 and 2 of the CBC Gem series, Diggstown.
I want listeners to be empowered; to feel like they are a part of the story. We've all had to walk away from something or someone in our lives and know how that feels. Hopefully this message will give people courage to say GOODBYE to any negativity in their lives.
Photo Credit: Niyi Adeogun
Instagram 🎕 Facebook 🎕 Twitter 🎕 Spotify 🎕 Apple Music