U.K. Singer Nnenna King Releases New Single "Good Guy" | WATCH NEW VIDEO!
by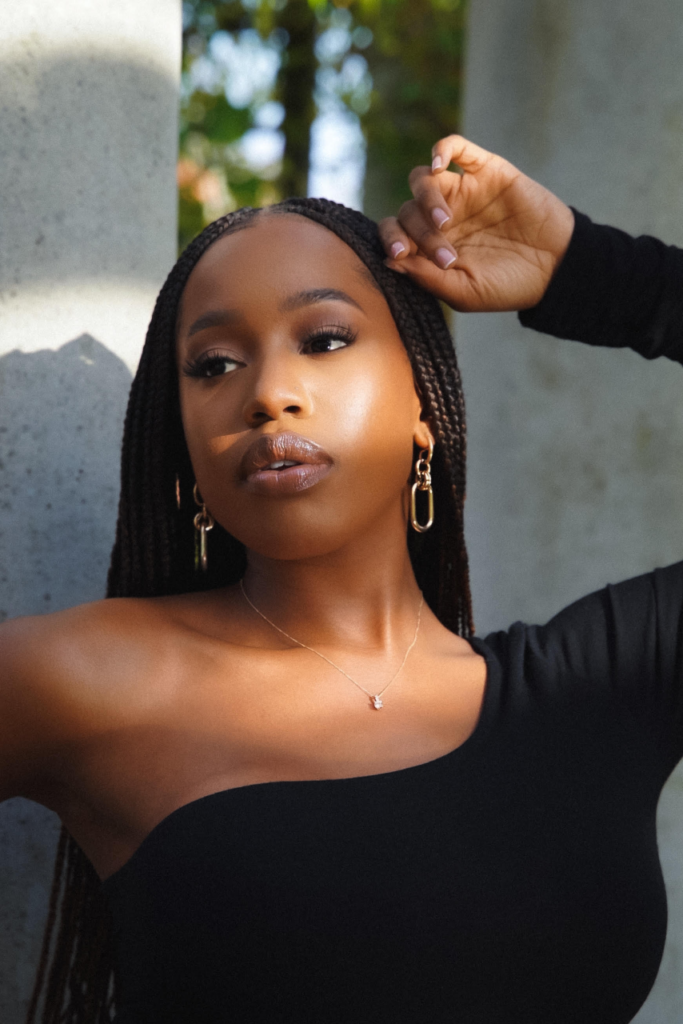 Singer Nnenna King Releases New Single "Good Guy"
After showcasing her soulful vocals on The Voice UK 2021, singer/songwriter 'NNENNA KING' is releasing her single 'Good Guy' on the Friday 11th March 2022. Her audition has racked up over 300,000 views on YouTube and explores the highs and lows of modern day dating with her latest single 'Good Guy'.
The single introduces the commanding vocal of NNENNA, delivering a relatable and catchy lyrical narrative. The lyrics are direct, purposeful and get straight to the point. The inspiration for the song came after NNENNA dated a guy who called himself a 'Good Guy', but as time went on NNENNA began to see his true colours and began to question how good the guy actually was. NNENNA is stating exactly how she feels about the situation and isn't holding back. The single is produced By Jamie White, an up and coming producer from Bedfordshire. Who specialises in Hip hop and is able to incorporate traditional Hip Hop sounds with a fresh contemporary twist.
NNENNA grew up listening to the likes of Anita Baker, Fela Kuti, Stevie Wonder and attended the prestigious BRIT SCHOOL for Performing Arts. There she was able to develop her craft and further deepen her love for music.
NNENNA has been performing around London taking part in Sofar Sounds and is gearing up to release multiple singles in 2022.
@nnennaking
Instagram Soundcloud Youtube
nnennakingmusic- Facebook