R&B Singer KEM Releases New Single "Stuck On You" | LISTEN!
by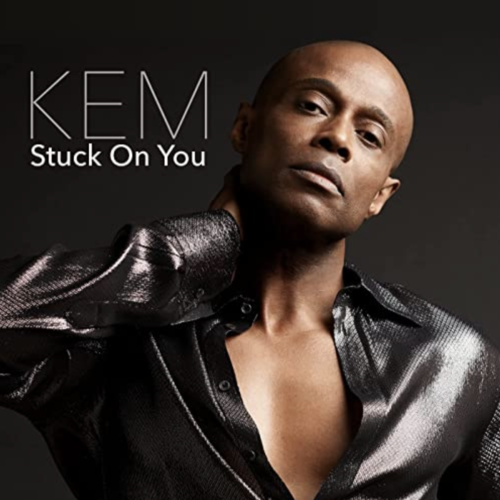 Modern day soul man Kem is "Stuck on You" for his latest track
For almost two decades, Kem (AKA Kim Owens) still calls Motown Records his home since the iconic label re-released his independent debut Kemistry in 2003. The Detroit Michigan native who has charted nothing less than top 25 hits from "I Can't Stop Loving You" to "Lie to Me" continues pumping up romance and relationships with his distinct suave voice.
While fans wait for Kem's return to touring in the spring with Kenny "Babyface" Edmonds, his latest single "Stuck on You" sparks the right kind of romance. Produced by Kem and Derek "DOA" Allen, this tender acoustic ballad backed by guitar provided by Randy Bowland (Will Downing, Jill Scott) and finger snaps echoes Babyface's balladry wheelhouse. While "Stuck on You" is certainly aimed for the grown folks, the mood leans on the positive: "Girl, I've been looking for a hero/That kind of lovin' you can lean on and trust." And who better to deliver this message than Kem.
"Stuck on You" is currently available on most digital outlets.
Peggy Oliver
The Urban Music Scene