Singer Whitney McClain Re-Releases Single "Bombs Away" | LISTEN! New EP "Whitney's Favorites" Arrives Feb. 18th, 2022
by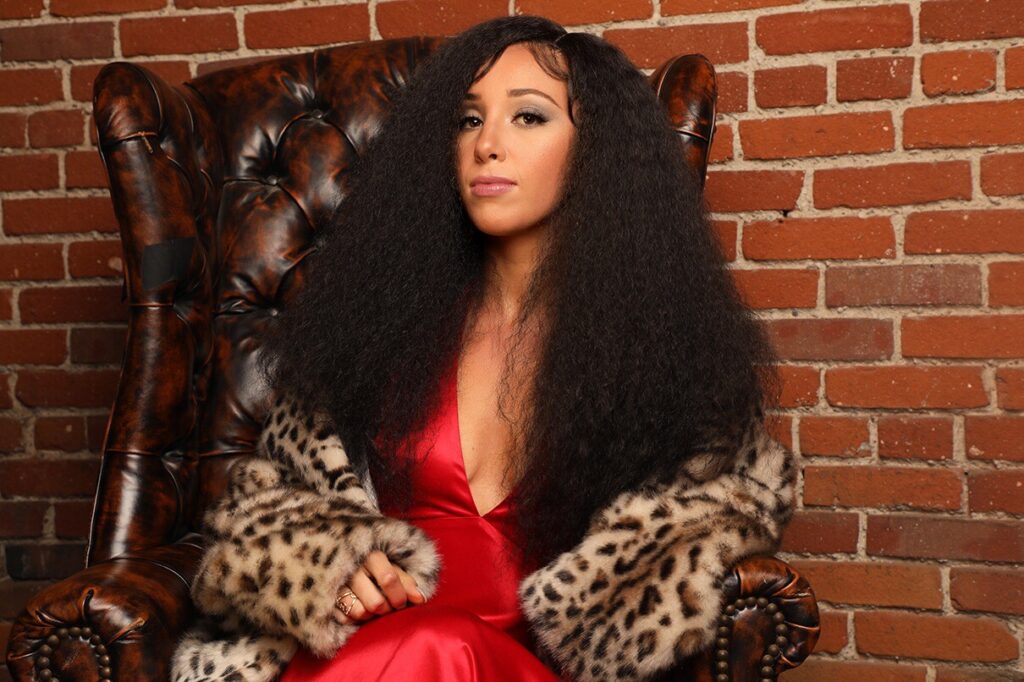 Songstress Whitney McClain Re-releases Single "Bombs Away"
Almost seven years ago, while still a teenager, singer/songwriter Whitney McClain released one of her first singles 'Bombs Away'. Even though her YouTube video initially garnered over 1 million views, we strongly felt not only was "Bombs Away" a few years ahead of its time but more than right on time now.
Whitney's audience has significantly grown since then and we at Gold Dust, LLC and the Purpose Entertainment Group agree now would be the appropriate time not only to re-release "Bombs Away" but to also release an EP on Feb 18th of "Whitney's Favorites". This EP will show the diversity and growth of Whitney as she moves into the next stage of her artistry.
Please enjoy Bombs Away – Whitney McClain (smarturl.it)!
Produced by Mauli Bonner for Babyboyzmusic
Music Production P.K.
Written by Mauli Bonner, Babyboyz Music (ASCAP), PK Degeddingseze , Milesetta Lake Music Publishing (BMI)
GL Kalimba