Singer TruSoul Davis to Release New Single "Impression – DJ Mystique Remix" feat. Queen Kee on Jan. 7th, 2022 | LISTEN!
by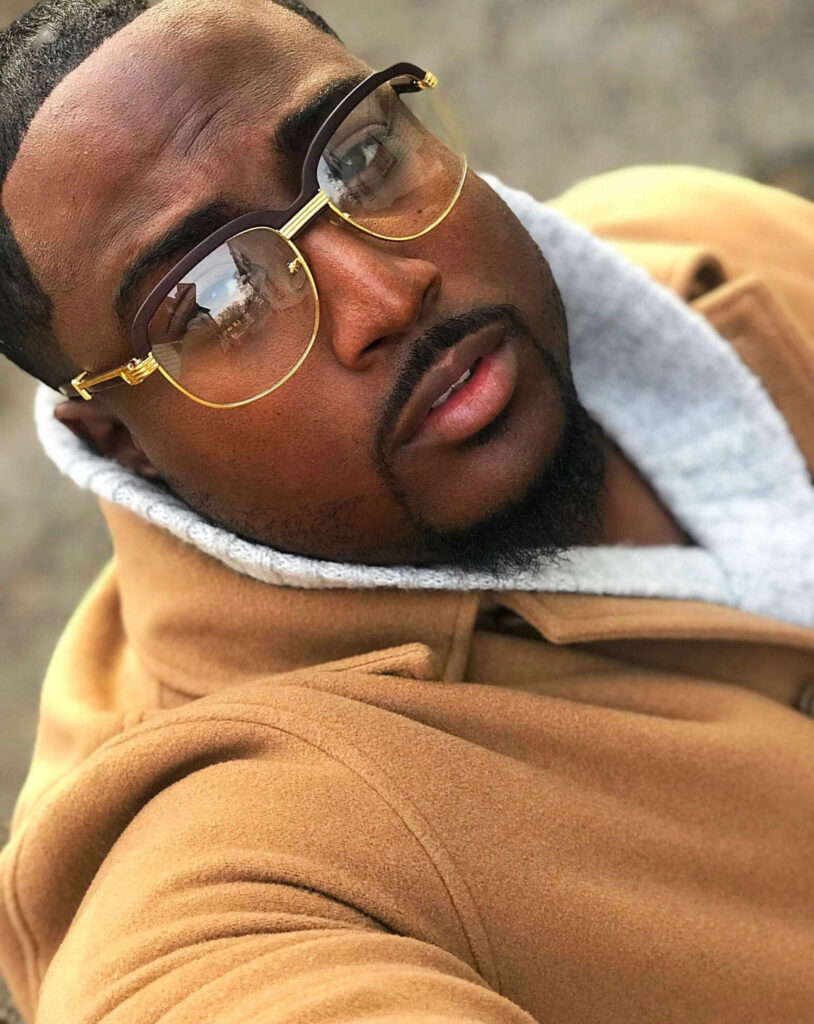 R&B Singer TruSoul Davis to Release New Single "Impressions – DJ Mystique Remix" feat. Queen Kee on Jan. 7th
Cleveland, Ohio (USA) R&B artist TruSoul Davis is making waves again with his latest global release, "Impressions – DJ Mystique Remix", featuring independent female rap artist, Queen Kee". This up & coming talent is receiving international attention, as his "old school meets new school" style continues to resonate with soul fans everywhere.
In an age where autotuned vocals and 16 measure loops qualify as "songs", Trusoul brings real R&B back with "Impressions". The top-notch modern R&B remix by popular producer, DJ Mystique, is a breath of fresh air and TruSoul's smooth crooning vocals will conjure images of Luther Vandross, R Kelly, and Usher for fans of the genre. Queen Kee's sleek and sultry rap adds the final touches to what is quickly becoming a fan favorite for Trusoul Davis.
Hailing from Cleveland, Ohio's Morris Black housing projects, Trusoul Davis discovered a love for music at a young age, singing in local choirs in his youth. In his later years, he began to take music more seriously. Honing in on his gifts, Soul went on to release multiple singles enroute to his first major release "The Tru Experience" to widespread local & international (UK) acclaim. After a short promotional tour that included various radio station visits & shows such as "The FreeThinkers Tour", "Indie Acoustic Soul Live" & "Song Wars 5" to name a few, TruSoul looks to make an impact in the R&B scene by "Bringing real R&B back".
Davis is excited about the additional attention and support offered by this growing independent brand. Several of his recent releases from the "Soul Fiyah" album have landed on the Amazon top 10 for hottest new R&B tracks to include a remix of his track, "Right Here" by none other than DJ Mystique", and it looks like he is prepped to do it again with his latest offering!
The single, "Impression (DjMystique Remix)" featuring Queen Kee is available on all digital platforms January 7th.
Presave now by clicking on the link:
https://ingrv.es/impression-f8d-n
WEB LINKS:
Artist Website: http://www.therealtrusoul.com
Spotify: https://open.spotify.com/album/2chdj6xN6jVTJtf1Xl22Vw
Facebook: https://www.facebook.com/pg/TRUSOULDAVIS
Twitter: @Trusouldavis
YouTube: https://www.youtube.com/channel/UCz0-nwiXSdlvVj8iJZfaCWw
Jay Ross Soulcravers