R&B Singer Sydney Raneé to Release New Single "Wake Up and Get It" on Jan. 21st, 2022 | LISTEN!
by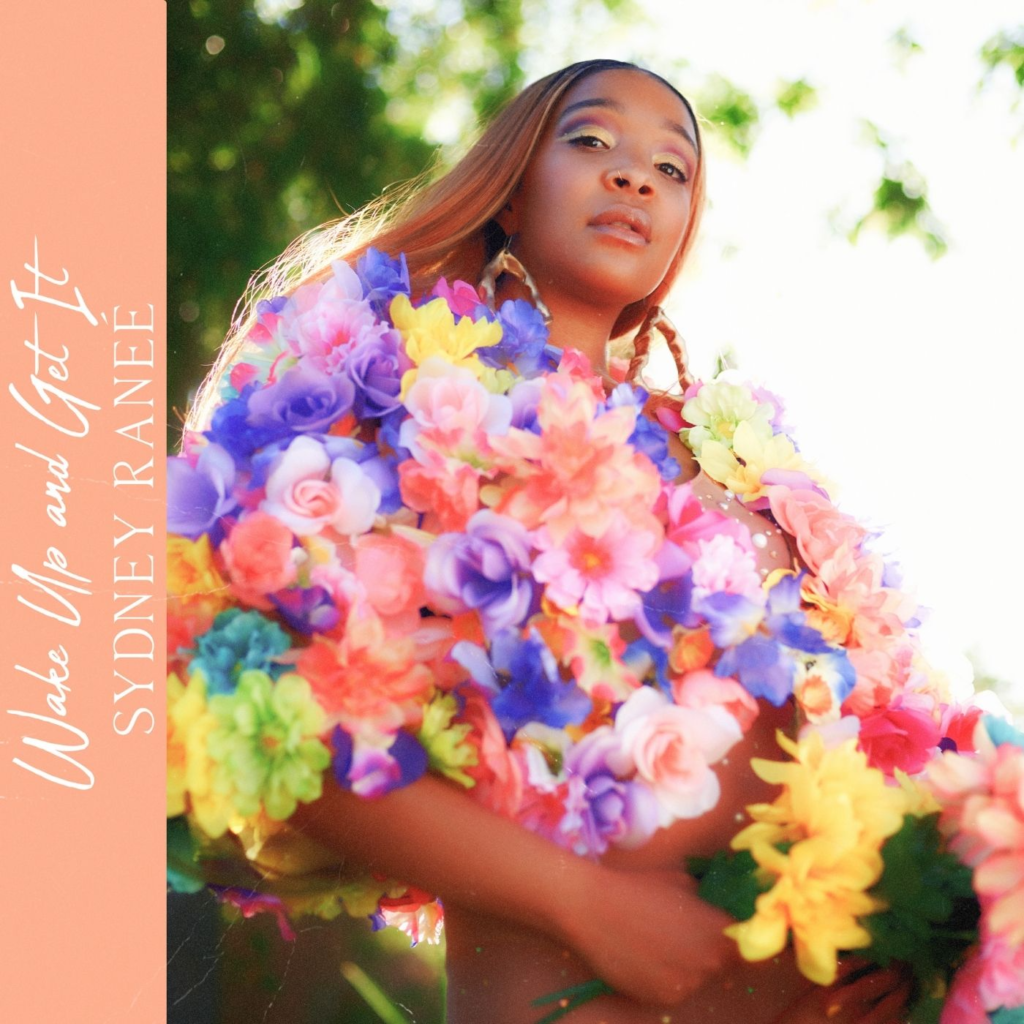 SYDNEY RANEÉ
UNVEILS NEW SINGLE AND MOTTO
"Wake Up and Get It"
(LOS ANGELES, CA ) – Sydney Raneé, the "Sultry Songstress" kicks the new year off with the release of her brand new single "Wake Up and Get It". Written and independently produced by Sydney Raneé. "Wake Up and Get It" is the second single from her new EP releasing later this year.
The unveiling of "Wake Up and Get It" follows Sydney's latest singles "One Night Only" and "Complicated" which have garnered radio airplay in the U.S. as well as the UK. In the past couple of months, Sydney Ranee' has received opportunities to share her music via digital and live performances for Jam in the Van, Songbird Sessions, Melrose Trading Post, Acoustic Sessions LA, and SoFar Sounds.
Sydney recently had music featured in 911: Lone-star; Dynasty and MTV's The Real World. Sydney has been invited as a featured performer on the 2020 Daytime Emmys. She has received coverage in the music publications KEXP, Earmilk, and RnB Radar to name a few.
With the new year Sydney Raneé introduces a new motto "Wake Up and Get It" a song about overcoming depression and living each day to the fullest. Sydney opens her single addressing the stress and weight of the world and soon learns that she is in control of her feelings and gains power back over her life. Packed with a pulsing guitar riff and Sydney's soothing vocals, "Wake Up and Get It" is guaranteed to be your new motto. When listening, you can hear elements of TLC with a kick of Mary J. Blige. With the start of the new year, Sydney will have you waking up everyday ready to get it!
Born and raised in LA, Sydney Raneé was born to entertain. The singer, songwriter, and producer receives her inspiration from artists like Prince, Sting, Jill Scott, and Stevie Wonder. Her presence on stage is bold and moving, providing all the feels. Her timeless vocals continue to hypnotize and grace ears at various locations in Los Angeles.
Now poised to make a mark in 2022, Sydney Raneé continues to bring her vocal depth, soul, and fun to music. Keep looking for stellar projects that will be coming from this "Sultry Songstress." To stay up to date on all things Sydney Raneé go to www.sydneyranee.com