Singer Lindsey Webster to Release New Single "I Didn't Mean It" feat. Brian Culbertson on Jan. 14th, 2022 | LISTEN! Announces New U.S. Tour Dates for 2022
by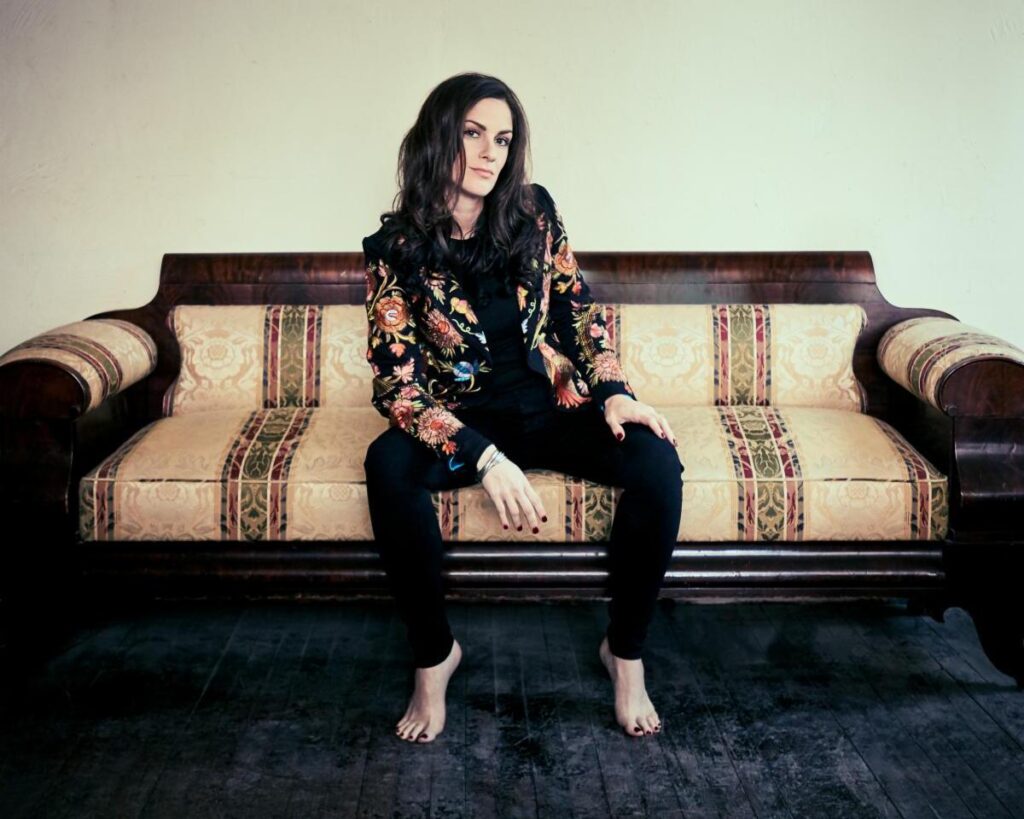 BILLBOARD #1 SINGER/SONGWRITER
LINDSEY WEBSTER
KICKS OFF 2022 ON THE RIGHT NOTE WITH
NEW SINGLE
"I DIDN'T MEAN IT" FEATURING
BRIAN CULBERTSON
OUT JAN. 14TH
NEW CD EXPECTED EARLY 2022
"I am an artist…period," declares Lindsey Webster. "I have influences from many musical genres and have been influenced by them from a young age. I believe in the power of music to empower and reach people on multiple levels." The stunning, charismatic and amiable Lindsey Webster's roots span the worlds of R&B, Pop, Rock, Jazz and beyond. Her flawless range has been compared to Mariah Carey, Whitney Houston and Minnie Ripperton, while her breezy and poetic songwriting is reminiscent of Sade. Webster's refreshing approach has garnered two Billboard #1's and seven Top 10's on the Billboard Contemporary Jazz Chart, making her the first vocalist in the format to garner a #1 since the iconic Sade. Webster is hard at work with a new album slated for release in early 2022. In the meantime, she will release her new single "I Didn't Mean It" on January 14, 2022.
As we enter the third year of the pandemic, Lindsey reflects, "Having the pandemic take away everyone's collective 'norm' was life altering. I remember there was a moment when I thought that the music scene could and would never be the same. Then, in April of 2021, I did my first show after more than a year away at the Seabreeze Jazz Festival. I was nervous. I hadn't belted it out in front of 5,000 people in a long time. Then I heard the band start and I walked out on the big stage in my beautiful, flowy dress, looked out at all the people who were there, and I remembered – I remembered that I am my most genuine person and I am in my most joyful place when I am singing! It's really the most powerful antidepressant! The entire COVID experience has only furthered my knowledge of why I am here. Because of it, we are about to release my favorite album yet."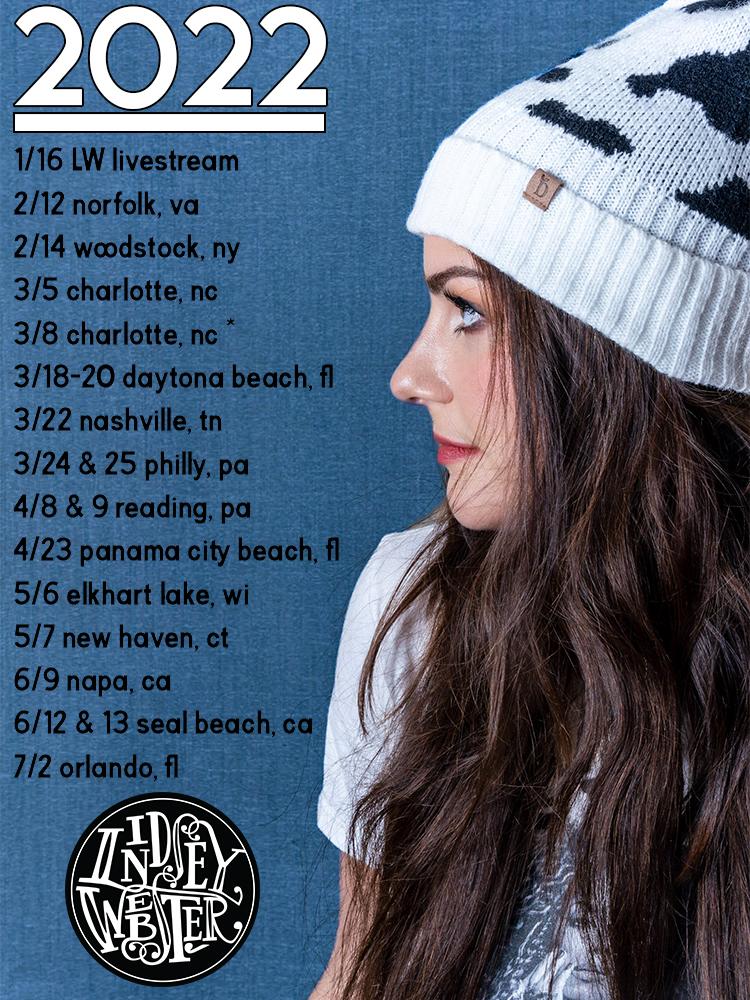 Growing up in an artist community of Woodstock, NY, the daughter of loving hippie parents, the allure of music was never far from Lindsey Webster. The singer grew up listening to her parent's Jimi Hendrix, Beatles and Elvis Costello LPs and later the Supremes. Influenced by everyone from Mariah Carey and Christina Aguilera to Steely Dan and Earth Wind and Fire, Webster once pursued medical school before finally settling on music. Webster made history in 2016 with her original, "Fool Me Once," which was the first vocal driven #1 song to top the Billboard Contemporary Jazz chart since Sade's "Soldier of Love" in 2010 and she beat Sade's three-week run at #1 with a four-week stay at the top of the charts. November 2016, Webster made her Shanachie debut with Back To Your Heart, which spawned three songs that reached Top 3 on the Billboard Contemporary Jazz Charts – "Back To Your Heart," "Next To Me" and "Where Do You Want To Go," which hit #1. 2018 saw the release of Love Inside, which featured the Top 5 hit "Love Inside" and the Top ten single "It's Not You, It's Me" featuring Rick Braun. A Woman Like Me followed in 2020 and debuted #1 on iTunes Jazz.
Personnel On "I Didn't Mean It": Lindsey Webster – Vocals, Brian Culbertson – Trumpet and Trombone, Keith Slattery – Keyboards, John Roberts – Drums, Lenny Castro – Percussion, Chris Snowden – Bass, Christopher Harris – Guitar, Ken Gioffre – Saxophone
Shanachie Records