Contemporary Jazz Saxophonist Lee Jones to Release New Single "Sunset Boulevard" feat. Guitarist David Margam on Feb. 14th, 2022 | LISTEN!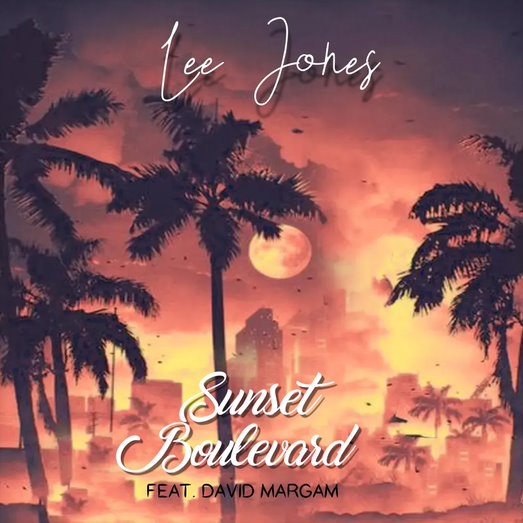 Saxophonist Lee Jones presents "Sunset Boulevard" with the collaboration of guitarist David Margam, a new single preview of his next album
After his successful number 1 album "Watercolors" & his followup "Timeless" which has maintained a considerable volume of reproductions and sales, highlighting his most popular songs "Once in a Lifetime" & "Three day weekend" that reached important positions in the lists of reproduction of international radio, now he returns with "Sunset Boulevard" the new single preview of his next album.
"Sunset Boulevard" is a song that inspires good feelings and also reflects that inner peace that is so necessary in these difficult times that we are living. Music is the balm that heals everything and with this new piece of music you will travel to a state of magic, Peace and Freedom.
Available on all digital platforms next February 14 – 2022
Composed and produced by Lee Jones
Mastering by David Margam