FM2 & Intentional to Release New Single "We Made It" (Remix) feat. LaToiya Williams on Jan. 14th, 2022 | WATCH NEW VIDEO!
by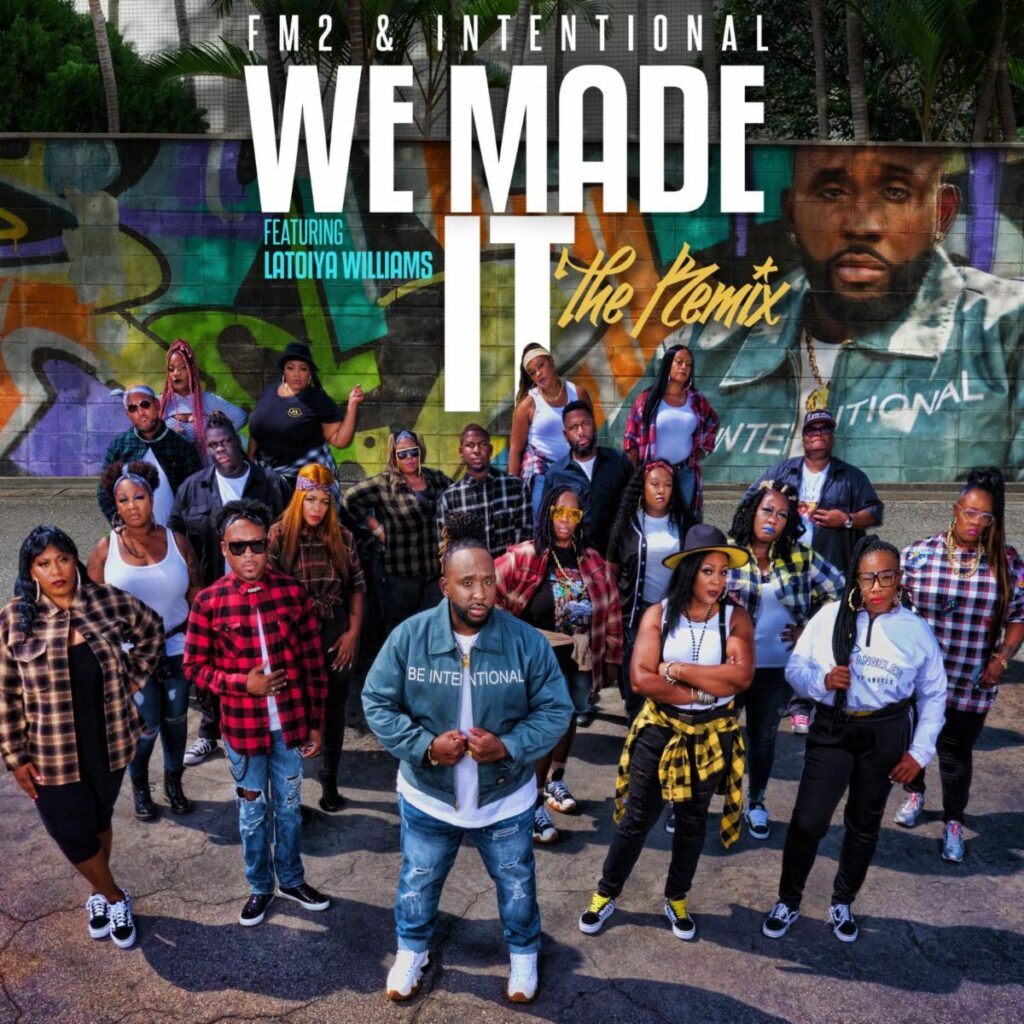 The JB Factory Presents
FM2 & Intentional
featuring LaToiya Williams
"We Made It" The Remix
Every once in a while an exceptional and prolific group impacts the gospel music industry and leaves an indelible impression.
Freddie Moore II (AKA FM2) the Founder/Leader of FM2 & Intentional has created a music ministry which has done just that! When they sing they become vessels through which the intent of worship and praise is fully recognized.
What a supersized talent the Lord has given to the gospel industry. Simply prepare yourself for a rewarding listening experience of the wonderment of music presented by FM2 & Intentional on their current single "We Made It" The Remix feat LaToiya Williams.
Besides, their vocal gifts and talents their goal is to create the music, reach the masses and continue to revolutionize the gospel music industry coupled with inevitable proof of an even greater future globally.
We serve an "Awesome God" so why do we place limits on how big our God is? We are ready to walk in every door that God has opened for us. So just get ready because FM2 & Intentional has a message to remind you that "We Made it".
Please visit our social media so you can stay connected with FM2 & Intentional. And remember to always be Intentional.
This sensational single "We Made It" The Remix is scheduled to be released January 14, 2022 and available at all digital outlets.
Push-It! Marketing & Promotions