R&B Singer Alesia Lani Releases New Single "Fool For You" | LISTEN!
by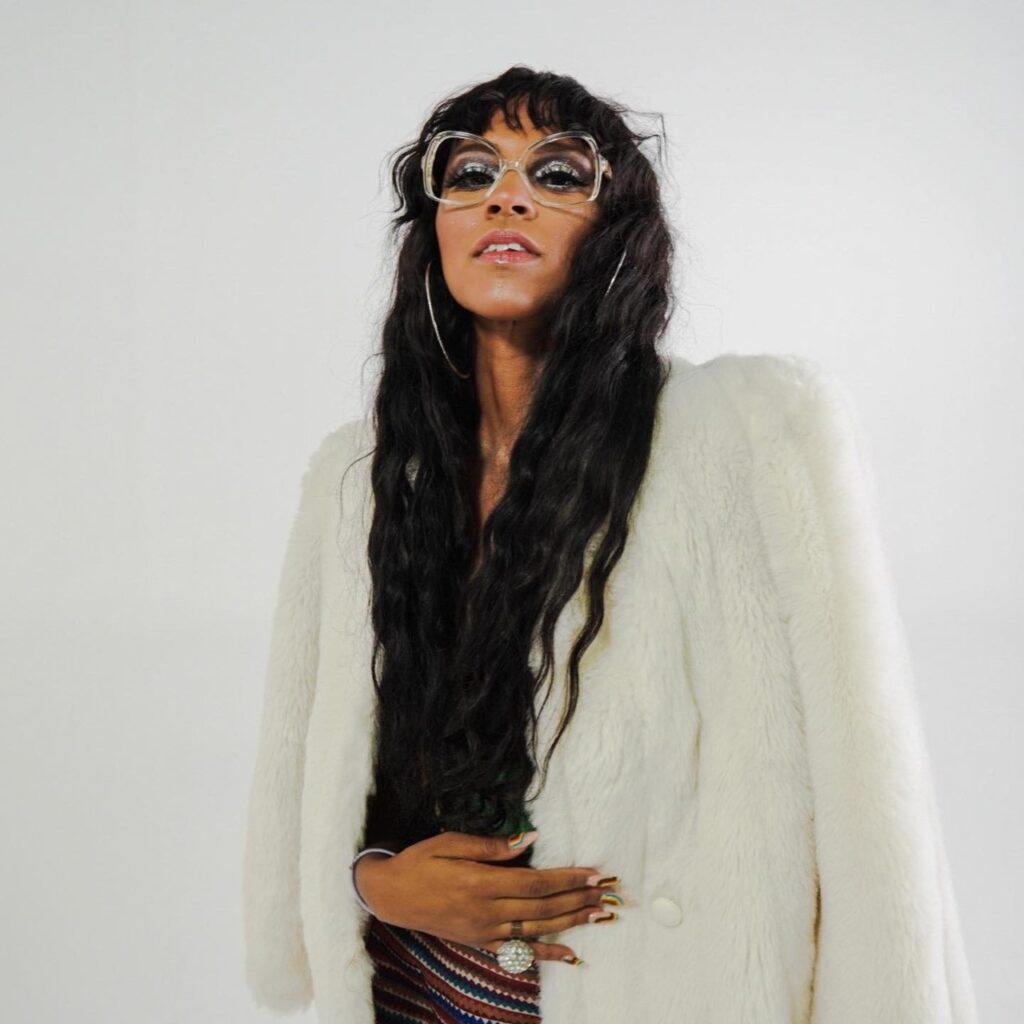 R&B Singer Alesia Lani Releases New Single "Fool For You"
The song was created for the the podcast Song Confessional where anonymous true stories ("confessions") are turned into original music by a wide array of artists. The story Alesia Lani's new track, which you can hear on the episode, involves a woman's nationally newsworthy proposal gone just a bit awry.
BIO: Austin's own R&B/Soul singer & songwriter Alesia Lani is an award-winner w/ a resume that includes sharing stages w/legends such as George Clinton, The Ohio Players, Guns N Roses as well as heavy hitters of today like Lizzo, Meg the Stallion, Childish Gambino & Billie Elish.
Playing festivals such as South By Southwest, Toronto's Indie Week Fest, Austin City Limits Festival of 2019 & Jai Thep. As well as becoming an international performer touching Thailand, Japan, Toronto & more. The former model's sultry, raspy vocals paired w/ a hip-hop twist give you the feeling that you may have found this generation's Lauryn Hill or Erykah Badu, yet giving her a distinct sound that is just as unique as it is powerful. Alesia brings a blue-collar work ethic to her career, and is known for delivering elite live performances made for prime-time. The momentum continues to grow behind this starlet as she dazzles on her musical journey.
Missing Piece Group