Music Legend Sir Earl Toon Releases New Holiday Track "This Is All I Want For Christmas" | WATCH NEW VIDEO!
by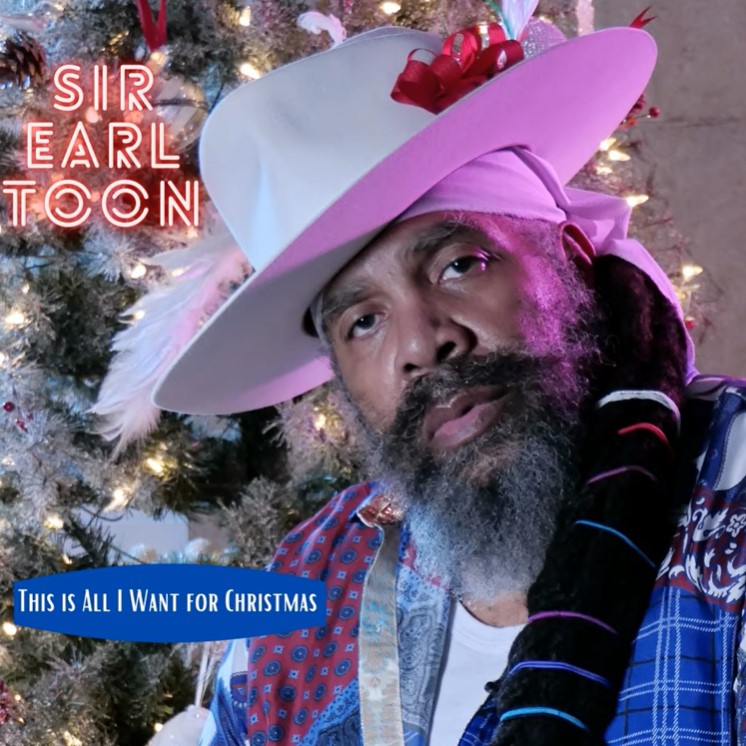 Grammy Hall Of Fame
Mega Hit Songwriter
Sir Earl Toon
Pens / Records
"This Is All I Want For Christmas"
This new track is available today!
It's a truly remarkable, touching holiday song that reaches the heart
Houston Texas (November 29 2021) – Sir Earl Toon the prolific master songwriter and world class artist known around the globe for such mega hits as "Celebration" "Ladies Night" and more has just announced a marvelous new Christmas tune. "This Is All I Want For Christmas" is Sir Earl's newest release, a release that captures the very essence, the very spirit of the entire Christmas season. Sir Earl's remarkable tenor quality coupled with his heart felt lyrics serve to amplify the millions of unselfish well wishes that are shared between friends and family at this very special time of year.
In addition to the new audio holiday release a professional music video featuring Sir Earl has just been announced as well. The video portrayal of Sir Earl presents the singer songwriter dressed in highly fashionable holiday regalia as he presents the new song in video format. "This Is All I Want For Christmas" is scheduled to be included in an upcoming holiday movie for 2022. Mr. Toon is a Grammy Hall of Fame Member, a Hollywood Walk of Fame Inductee, and a recipient of a Lifetime Achievement Award signed by President Obama in 2017. Sir Earl's music has been included in thirty movies to date and up to fifty television shows and commercials.
Sir Earl Toon | Official Website: Music, Shows, News
John in Houston PR