Singer Renee Spearman's New Single "I Got God" is Billboard's Most Added Song | WATCH NEW VIDEO!
by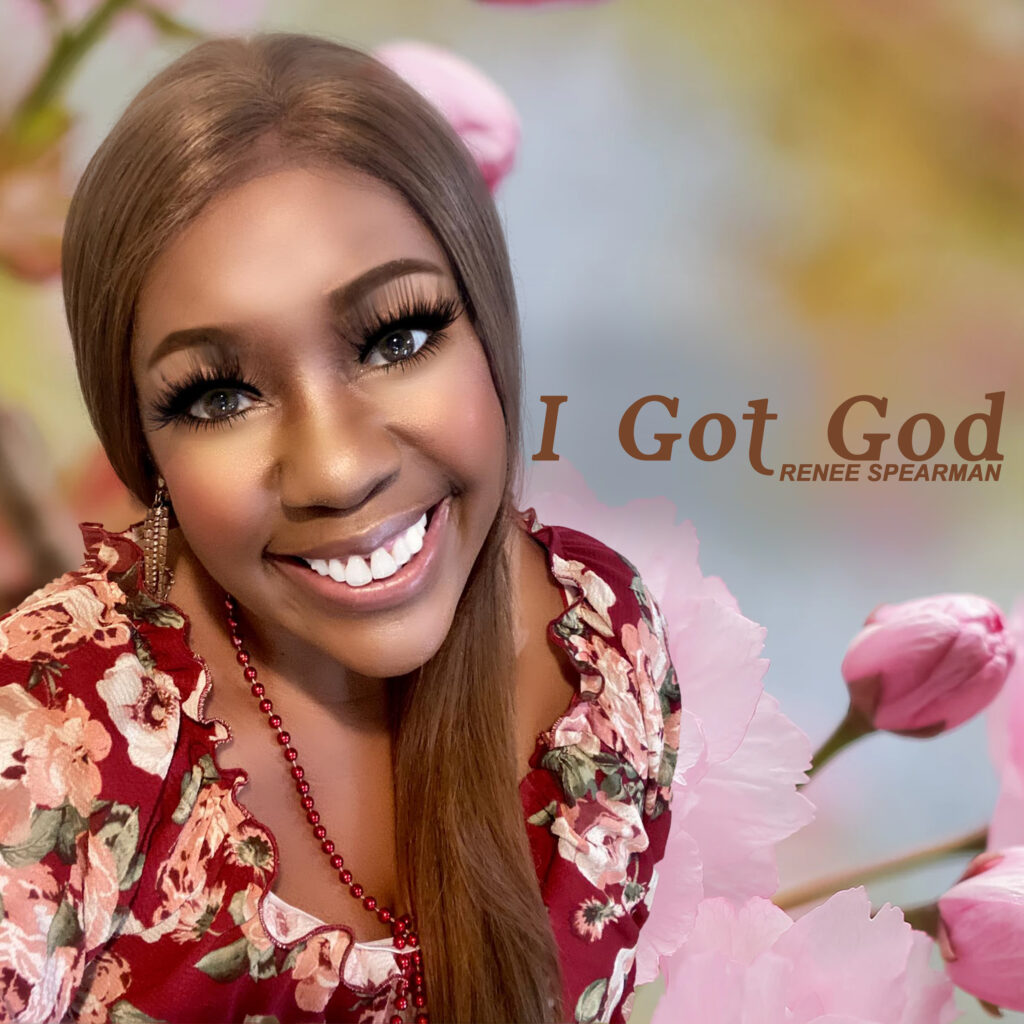 Billboard's #1 Most Added Song in the Country!! Renee Spearman's "I GOT GOD"
(Hollywood, CA) The follow-up single to her Top 5 smash "I Love Him" featuring 10-time Grammy nominee & multiple winner Hezekiah Walker, Stellar & Grammy nominee Renee Spearman's new smash hit single "I GOT GOD" is Billboard's #1 Most Added Song in the Country!
Leaping 5 more spots this week on Billboard with +102 spins, "I GOT GOD" has 13 new adds in major markets all over the country including Atlanta, DC, Chicago, Houston, Detroit, etc!
Recently named one of BMI's 2021 Trailblazers of Gospel and up for a 2020 Dove Award for "Contemporary Gospel Song of the Year", Renee Spearman is one of gospel music's top singer/songwriters having worked with some of music's biggest stars including Grammy winners Gladys Knight, Yolanda Adams, Dr. Bobby Jones, and Byron Cage, just to name a few.
With 4 Billboard topping releases in a row, Renee's career has soared on highly regarded indie powerhouse label JDI Records (Brent Jones, Beverly Crawford, Norman Hutchins, etc.). Produced by Quadrius Salters (Ricky Dillard, Kurt Carr) and Professor James Roberson (Dorinda Clark-Cole, Dr. Bobby Jones), check out the powerful new video for "I GOT GOD".
JDI Records