Contemporary Jazz Guitarist Marco Albani to Release New Album "Kallaama" on Sept. 29th, 2021 | LISTEN to New Single "Freedom"!
by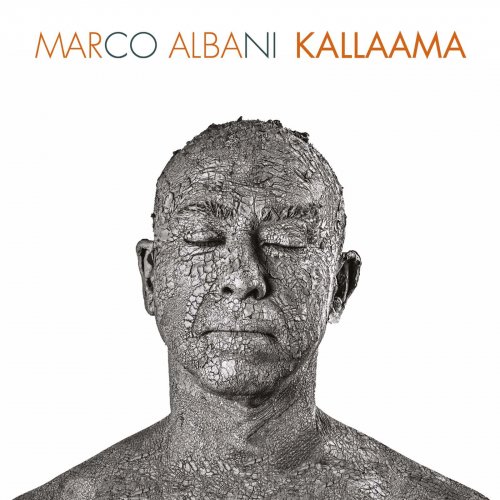 International contemporary jazz guitarist Marco Albani drops his first project in over a decade entitled Kallaama
He hails from Italy, but his musical canvases draw from the Mediterranean, Africa and South America and a few places in between. Guitarist/composer/producer Marco Albani drops an alluring ambience which calms the spirit yet graced with an uplifting acoustic guitar. Smooth jazz and world music internet radio immediately flocked to Albani's 2006 debut, Chronos – dedicated to his parents – followed up in 2010 with Encuentro – dedicated to the people of South America.
Another eleven years before fans old and new hear his extraordinary musical bouquet for his latest project, Kallaama (Senegal translation of language) with vocal talent representing French, Italy, Africa and other cultures. Two highly recommended cuts highlight this Delta-Top/Believe Digital release. For starters, "Freedom" blends several rhythmic layers alongside gentle piano and backing vocals. The other, "Mari Mari Miu" features Italian vocalist Carla Cocco in a caressing ballad illustrating the emotional path from darkness to light.
Track Listing for Kallaama:
Madiba
Lokho Lokho
Running to You
La Joie de Vivre
Freedom
A Greater Smile
Mari Mari Miu
Kallaama
The Right Place
The Kallaama full-length CD becomes available September 29th on most digital outlets.
Peggy Oliver
The Urban Music Scene