R&B Singer Varges Thomas Releases Cover of Hit Single "That's The Way I Like It" | LISTEN!
by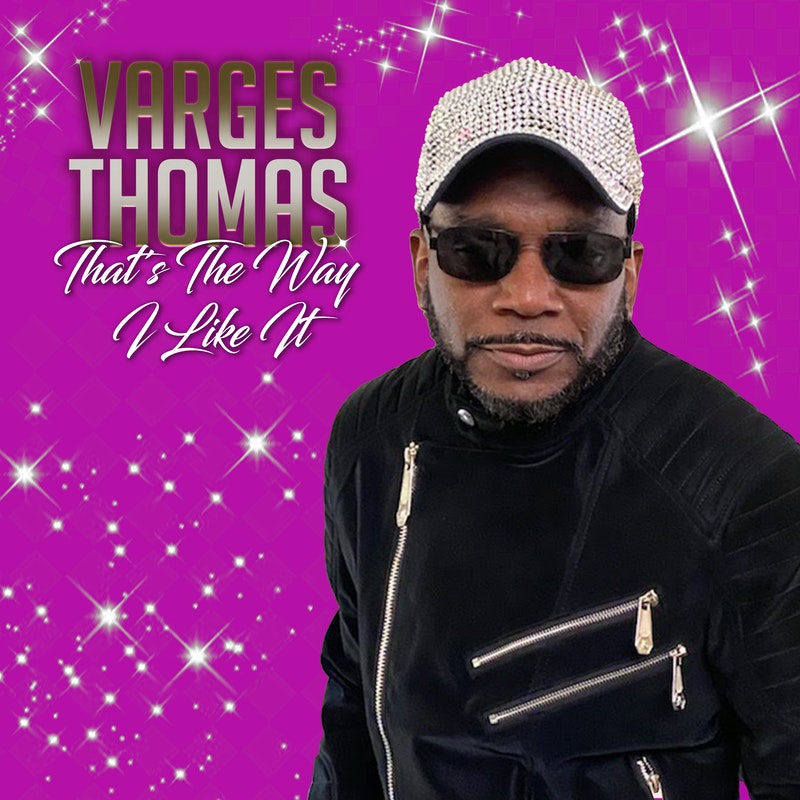 Varges Thomas is back with his New Single cover song 70″s pop and R&B hit "That's The Way I Like It"
R&B recording artist Varges Thomas debuts his latest release to radio, podcast, blogs, music app lovers, and social media platforms. His previous EP "Destiny" was successful being streamed in over 69 countries on the Spotify platform alone.
His current single "That's The Way I Like It" is in heavy rotation and getting listeners attention around the globe! This 70's pop hit from KC and the Sunshine Band made us want to dance and sing along. Varges, the Funk-master adds his own home-grown touch and takes this pop classic to another level of enjoyment. So, if you ready to feel the funk, jam, sweat and dance to this toe-tapping upbeat funky-pop sound, then these grooves will surely get you to moving. You just can't sit still listening to this cover R&B vibe.
Varges Thomas began his music career in 1983 with his first album entitled "Something New" with the group New Horizons. Get ready for another year of some great music to move and groove you right!
https://vargesthomas.com
Reverbnation: Vargesthomas
Social Media Platforms
Twitter: @ThomasVarges
https://www.facebook.com/Vargesthomasmusic-390151721792937/
https://www.facebook.com/varges.thomas.9
https://www.instagram.com/varges.thomas/
https://www.youtube.com/channel/UCsNuvV3qt9PPkZ09WXEy2zA
https://music.youtube.com/channel/UCzr2YtEG4IU0x0it1CwpB0Q
Thomas Brothers Entertainment Group