Shirley Murdock Releases New Single "People Get Ready" | WATCH LYRIC VIDEO!
by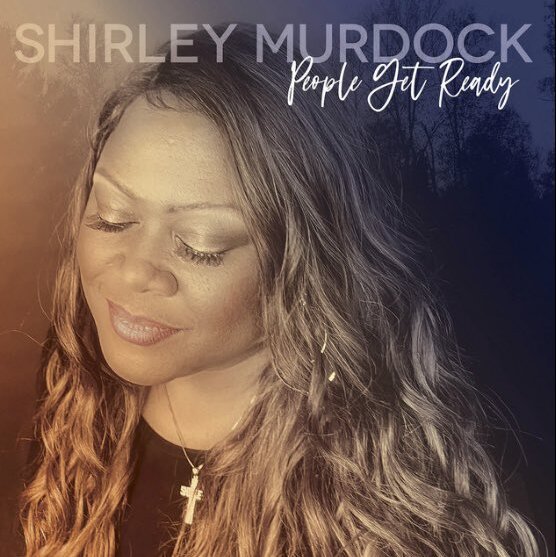 Shirley Murdock gears up in delivering a soulful, timeless gem from the past with "People Get Ready"
"A Change is Gonna Come," "Ain't No Mountain High Enough, "People Get Ready." When these stirring songs that keep gravitating listeners and artists through its enduring musical history, that further elevates their own legacy. In the case of the later title, this Curtis Mayfield composition balances the awareness of fervent social change and a gospel message of hope.
Shirley Murdock, who has embraced success on the R&B and gospel charts, is more than the perfect choice to perform this recent take on the signature Curtis Mayfield & The Impressions' mid-sixties gem. Unsurprisingly, Murdock was adamantly inspired to revisit "People Get Ready" (Tyscot) because of the resounding movement against racism in 2020. This arrangement justifiably centers on Murdock's brilliantly stroked vocal presence that convincingly pricks the heart, soul, and mind.
"People Get Ready" is currently on most digital platforms including Amazon and Apple.
Peggy Oliver
The Urban Music Scene