Marlon McClain to Release New Track "Ain't No Stoppin' Now" feat. BD3 on Feb. 19th, 2021 | WATCH NEW VIDEO!
by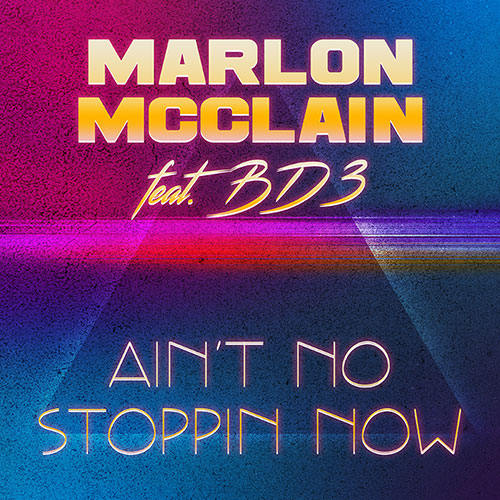 "Ain't No Stoppin' Now" by Marlon McClain ft BD3 coming FRIDAY 2/19!
"Ain't No Stoppin' Now" is a more than appropriate title for the upcoming release by guitarist/songwriter/producer and entrepreneur Marlon McClain which features Brooklyn native, songwriter/instructor/youth mentor and MC, BD3. It is not only the coming together of two generations but also two genres of urban music coming together.
Marlon has been an innovative music visionary for nearly 5 decades. Starting as a teenager he was the co-leader and guitarist of the 70's progressive jazz, rock, funk band Pleasure. Later he joined the Dazz Band and began writing and/or producing songs for such luminaries as George Benson, En Vogue, and Eric Benet. Excelling in many roles, Marlon also currently manages award winning guitarist Tim Bowman and his niece, rising singer/songwriter, Whitney McClain.
During the A&R process of "Ain't No Stoppin' Now," Marlon looked to add some East Coast flavor to the production and liked the flow and diversity of lyricist BD3 who has the ability to rhyme naturally with a live band, programmed music, samples and even acoustic. Recently releasing a new EP, himself entitled "trois pur trois," BD3 loved the track and how the song allowed him to show another side of himself. He also continues to ride a high after his successful collab on "Sunnydale" with drummer and producer UNKLE NEPHEW, all while in the midst of this current climate of division and extremism. It is truly special to see two different generations from two different genres come together joyfully and with optimism.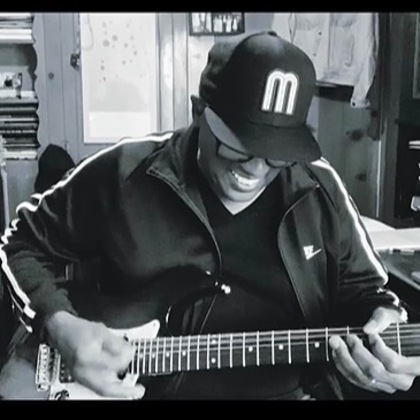 "Ain't No Stoppin' Now,'" is the first release from Marlon McClain's next full-length project,
"Funky Friday's, Vol. 2." The track will be available for streaming and downloading on all digital music outlets February 19th.
GL Kalimba