Rising Songstress Dalya Riley Releases New Single "Waiting For Love" | LISTEN!
by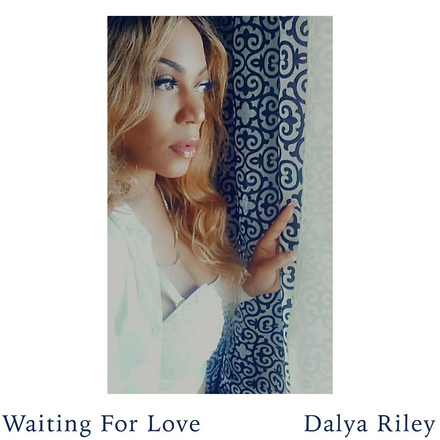 Dalya Riley Returns with the Super Catchy "Waiting For Love" – Produced by Multi-Platinum Producer Keith Andes
Following Dalya's single "It's Like" comes the catchy and empowering song "Waiting For Love." "Waiting For Love" is co-written by Dalya Riley and Keith Andes (who has worked with Michael Jackson, James Ingram, Babyface, Lionel Ritchie, to name but a few) on production.
"Waiting For Love" is an uplifting and empowering song based hope and not giving up on love despite the setbacks one may encounter. Its infectious, catchy and strong chorus together with beautiful harmonies will stay fresh in your mind long after the song has finished.
Classically trained Dalya really showcases her rich, raspy vocals to full effect over a wonderfully arranged and produced groove ballad.
"Waiting For Love" is available on Spotify and Apple Music. Also available: "Learn To Love Myself".
Mountain Top Entertainment Group LLC