WORLD PREMIERE: Singer Bradd Marquis Releases New Music Video for "Always" | WATCH!
by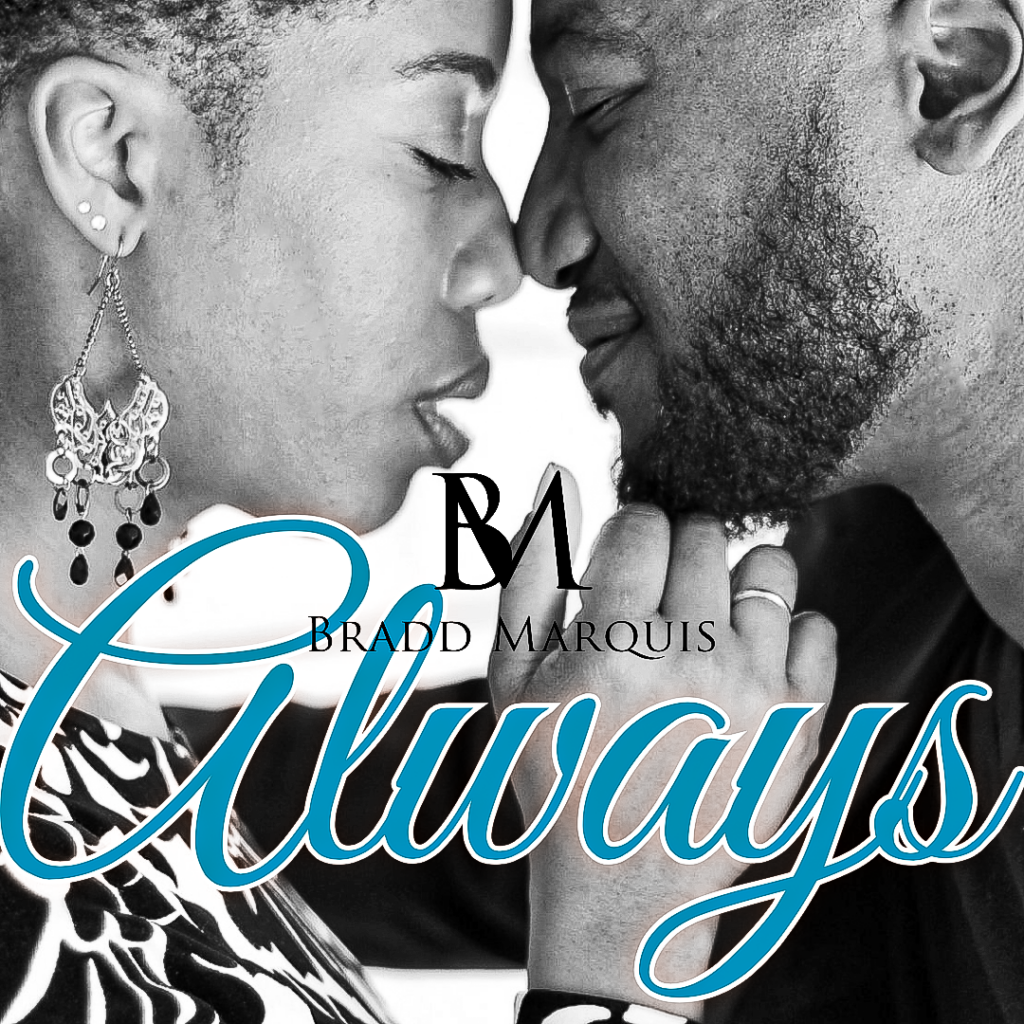 Bradd Marquis' latest video "Always," plays out as an entertaining date night for his wife.
When Bradd Marquis was envisioning what his latest video could look, sound, and feel like, the concept came alive through two New Jersey based non-profits that set the scenery and a veteran director who handles everyday stories. With the assistance of Trenton Circus Squad and Freedom Skate and Kevin Starks respectively, the singer/songwriter knew his heart was in the right place. After all, when someone entitles a song, "Love Will Find A Way," from his 2013 CD, Thank You, it was eventually evident that Marquis' new wife would be the co-star for his latest video and single, "Always." Under Marquis' musical guidance, the hypnotizing bounce drives this special date night video – delivering sheer delight from the start.
Marquis has come a long way in the industry, crafting his classy vocals that have been showcased in a stage performance tribute to Sam Cooke and through his Soulman Music Group catalog. The single can be found on upcoming new EP "LOVE" – arriving in stores February 2021.
The music video was directed by KSTARKS aka Kevin Starks.
"Always" is currently available via most digital outlets.
Peggy Oliver
The Urban Music Scene