Singer Sharlene-Monique to Release New Single "Human" on Feb. 5th, 2021 | LISTEN!
by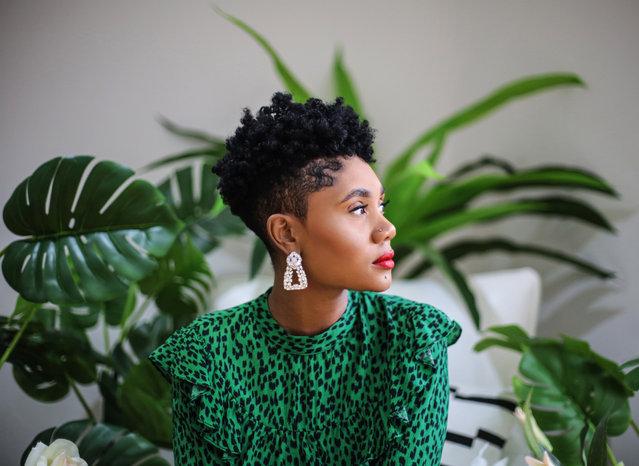 'HUMAN'
A Gabrielle UK Tour Support Slot and New Acoustic Soul Release by Sharlene-Monique
Sharlene-Monique is no stranger to the music industry. The soulful singer-songwriter makes a return with her empowering song 'Human' on Friday 5th February, pulling inspiration from James Bay, Lianne La Havas and Lauryn Hill.
This year Sharlene is set to go on tour with UK pop icon Gabrielle. Originally planned for 2020, the tour has been rescheduled for November 2021 with an 18-date schedule reaching across the UK and Ireland, finishing at London's enormous Indigo At The O2. Gabrielle says: "I know you are in for a treat as she is an amazing vocalist and lovely woman. I can't wait to hit the road with her in November!"
Sharlene performed at the 2018 Royal Wedding of Prince Harry and Meghan Markle as a member of the Kingdom Choir. She has toured the world performing with the Kingdom Choir as a lead singer, appearing on The Today Show, The Kelly Clarkson Show, The Hollywood Bowl and The Invictus Games (Australia) to name a few.
Since the release of her debut EP Destiny, Sharlene toured across Europe from London to Amsterdam and Norway to Ireland. Her single 'Diamond Woman' was featured on rotation on Jazz FM, and she also performed on their live sessions in 2020.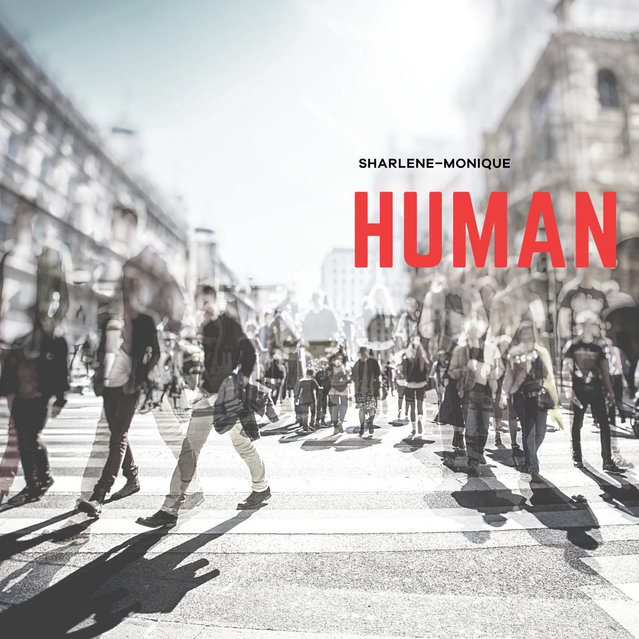 Sharlene is passionate about making more music, stating: "I'm always inspired to write music that empowers and encourages people, and after the year we had in 2020 this song feels like a great message to put out at this moment in time. This song was inspired by a young man I met whilst working in Italy and his story along with some of his struggles moved me to tears. It's about community and how there is so much more that unites us than divides us."
Sharlene's dedication to inspire people and create music with a message is evident in every song she writes. With an emotionally raw minimalism pinned by her soothing voice, 'Human' is Sharlene's strongest release to date. Digital single available for streaming and download on Friday 5th February 2021.
 Facebook | Twitter | Instagram | Website
Web: www.sharlenemonique.com
Blog: beuniquelyyou.co.uk
Facebook: Sharlene-Monique
Twitter: @sharlenemoniq
Instagram: @sharlenemonique