Contemporary Jazz Artist Hugh Manwell to Release New EP "HUGH" on Jan. 26th, 2021 | LISTEN to New Single "House of Glass"!
by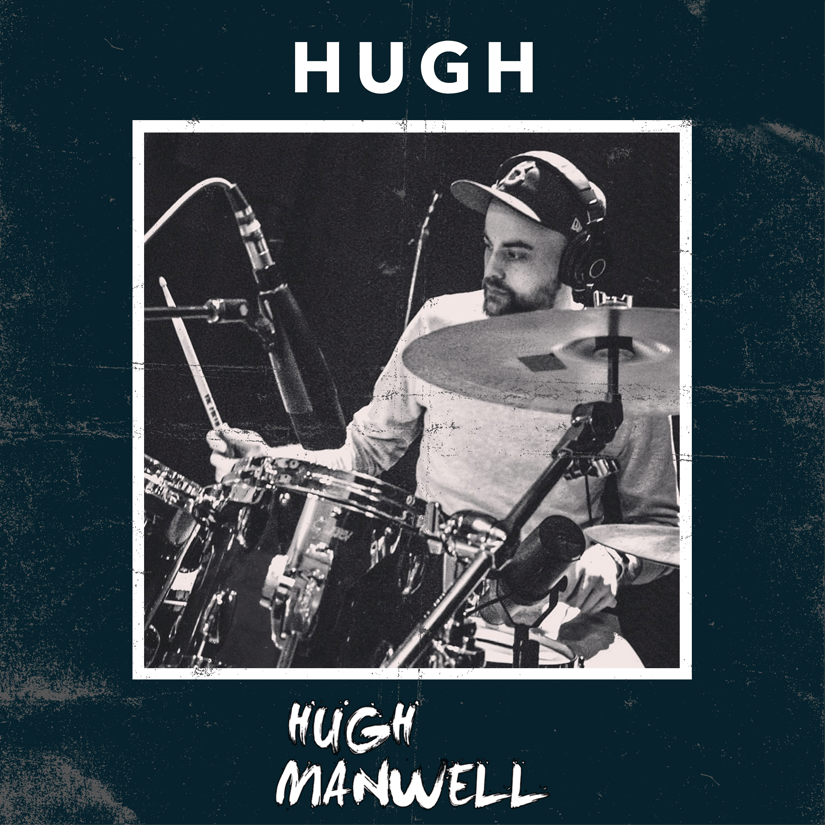 Debut Project From Hugh Manwell
Delivers 4 Genre Blending Contemporary
Jazz Songs On His 4 Track EP
From NYC Based Record Label, Onza Records.
The release will be live on Apple Music, iTunes, Amazon, Spotify and more this Tuesday, January 26th.
Born out of his studies at Juilliard in the mecca of Jazz, New York City, Hugh Manwell crashed on the scene in 2014 creating his own lane for his unique, contemporary sound. A live multi-instrumentalist and producer, Hugh Manwell intricately blurs the line of Jazz, Funk, and Soul while remaining true to his own raw, uncut sound. Hugh's style has been compared to a mixture of artists such as Robert Glasper, J Dilla, Miles Davis, BadBadNotGood, and Jackie Mclean, and more.
With his debut project, Hugh, Hugh Manwell delivers 4 genre blending Contemporary Jazz songs on NYC based record label, Onza Records. The 4 track EP showcases his multi-instrumental playing capabilities. On the short project, Hugh shows his strengths playing Drums, Bass, Guitar, Keyboards, and Saxophone on each song. From the upbeat disco-esq House Of Glass to the slowed down psychedelic grooves of The One And Only, you're sure to find something that satisfies your hunger. The album pulls inspiration from artists such as Robert Glasper, J Dilla, Miles Davis, BadBadNotGood, Jackie Mclean, and more.
Street Date: January 26, 2021
Hugh Manwell on Alto Saxophone, Keyboards, Bass, Guitar and Drums
www.reverbnation.com/hughmanwell
Jazz Promo Services