Saxophonist Vandell Andrew Releases New Album "Balance" | WATCH NEW VIDEO!
by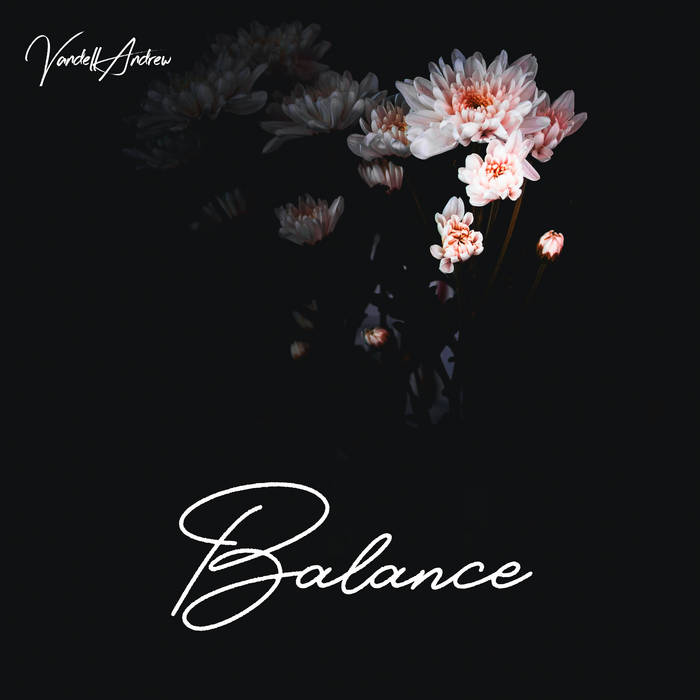 Saxophonist Vandell Andrew showcases his brand of contemporary jazz on his latest CD, Balance
This lingering pandemic has afforded more than plenty of time for Vandell Andrew to bring forth musical relief, including a CD exclusively for meditation. When not in the studio crafting several Top 25 Billboard Smooth Jazz Chart tracks, the veteran New Orleans born saxophonist/producer has shared the stage with Kurt Whalum, Peter White, and others.
Back in his musical laboratory called Vandell Music, Andrew releases a series of singles from his 2020 catalog as part of his latest CD, Balance. Demonstrating his impressive musical savvy, Andrew and producer Lew Laing deliver the smooth, a bit of experimental, hip-hop and slices of funk. Recommended cuts include the title track, "Melanin" featuring solid piano work from J. Michael O'Neal, the colorful "2MUCH" that takes on several melodic turns with a talk box, guitar and sax and the smooth funky groove of "Flow."
Balance is currently available on most digital outlets.
Peggy Oliver
The Urban Music Scene