NEW VOICES! Singer Chloe B Releases Christmas Track "Dinner Table Talks" | LISTEN!
by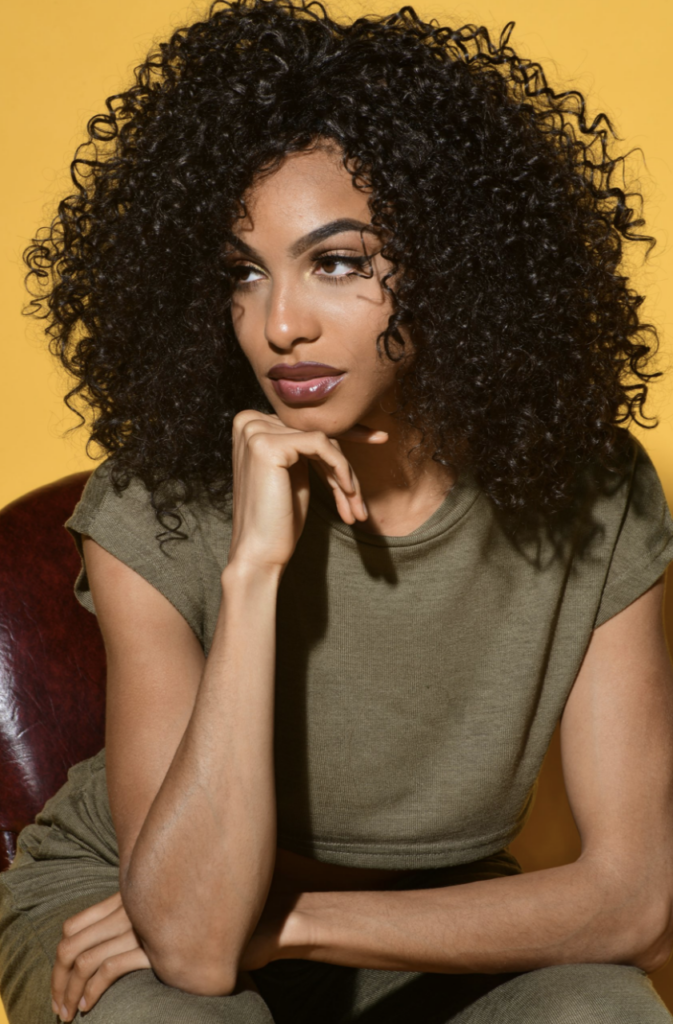 CHLOE B DROPS A SPECIAL HOLIDAY SONG EXPRESSING HER LOVE FOR FAMILY WITH
DINNER TABLE TALKS
produced by Max Landry
Detroit born Chloe B's urban adult contemporary fueled voice and purpose driven songcraft have set the stage for this fledgling artist to take the music industry by storm with the release of her very first single, "Dinner Table Talks." The combination of her alternative R&B, neo soul, hip hop influenced sound and authentic lyrics will bring a musically genuine and fresh vibe to the masses this holiday season.
"Dinner Table Talks" is a song that represents family and the dynamic it plays around Christmas time! This song was inspired by the thought of Christmas parties, people coming together over the holidays experiencing everything from joy to drama. At the end of the day it's nothing, but pure love.
Kisha