Vocalist Alexx Daye Releases New Single "Long Time Dreams" | LISTEN!
by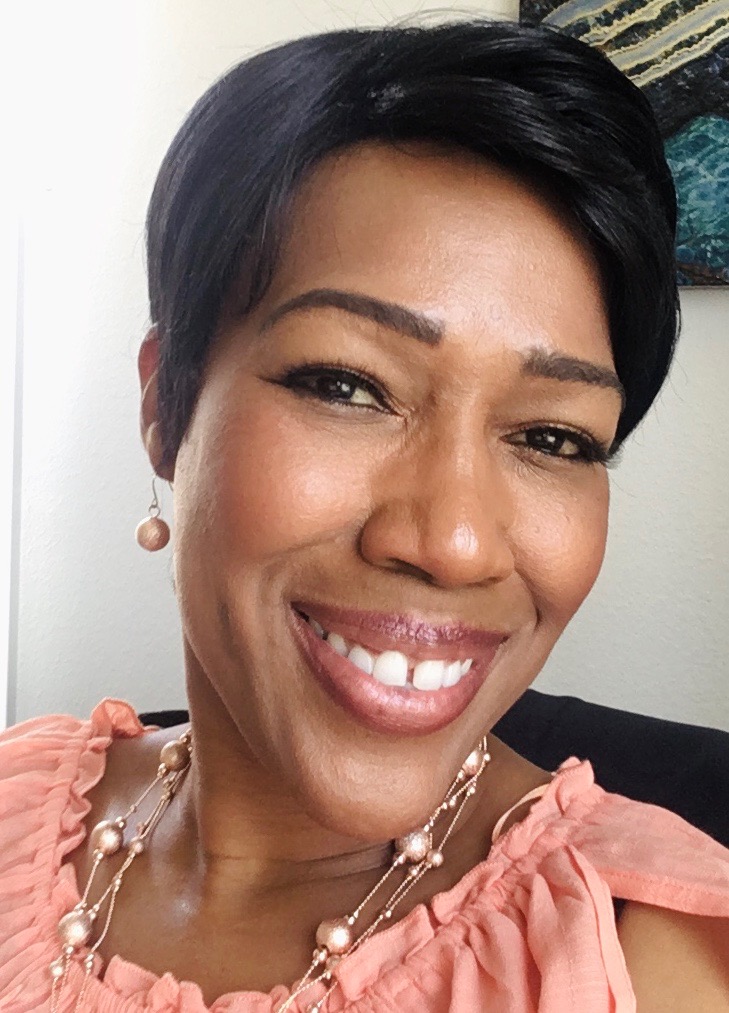 "Long Time Dreams" #3 Most Added Urban AC Single By Alexx Daye is Available Now on All Platforms
Strippedown Music Group's global release of R&B/Soul Singer and Songwriter Alexx Daye's new single, "Long Time Dreams," is making waves. The single became the #3 Most Added on Urban AC radio in its first week, and was officially released on all digital platforms on November 27, 2020.
Daye's initial release on the Strippedown Music Group label pairs her smooth jazzy vocals in a seamless blend with guitar melodies from label Founder and International Guitarist and Composer Anthony Ceazan and Grammy-nominated drummer Fred Dinkins. Daye's longtime career as a highly sought-after background vocalist has allowed her to grace the stage with legendary artists such as Patti Labelle, Vesta Williams, Christina Aguilera, Ne-Yo, and many more.
Daye also contributes her musical talents to television, motion picture, and radio. Her voice has been heard on advertisements from major corporate brands such as Coca-Cola, Ford, Roland Corporation, and McDonald's. The gospel-bred songstress sings weekly alongside other talented musicians in several top Los Angeles based agencies. Daye's love for music has also brought her to the Musicians Institute as an Instructor.
Stream and download "Long Time Dreams" here: https://song.link/q8K4kFgvfw5p9
CONNECT WITH STRIPPEDOWN MUSIC GROUP
Website: https://www.strippedownmusicgroup.com
Facebook: facebook.com/strippedownmusicgroup/
Instagram: instagram.com/strippedownmusicgroup/
Top Notch Music