Singer Judith Hill Releases Official Music Video for New Single "Americana" on Nov. 20th, 2020 | WATCH!
by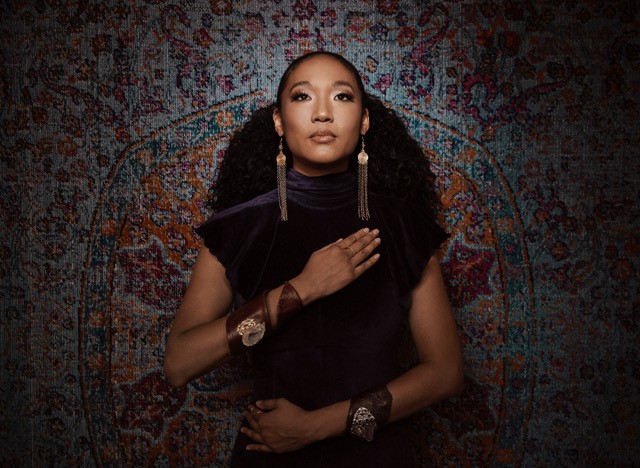 Judith Hill fires up "Americana" with new soul & funk music video
Today, powerhouse vocalist and Grammy-winning artist Judith Hill releases "Americana," a provocative new music video that demands a reckoning within the country. The visual sees her playing a number of different characters, from an African warrior to a 1950s service worker to a Western vigilante, all of whom face criminalization for their identities. A biracial Japanese and African-American woman, the soul singer has talked at length about feeling like a foreigner in her own home.
"We are living in a time where deeply-rooted racism and xenophobia are being exposed," states Hill. "In order to create a more inclusive society, we must first understand the struggles of the minority community. Americana is an aggressive emotional reaction and a cry for change."
Hill takes viewers behind the scenes of "Americana" in a mini-documentary. In the footage, she delves into her inspirations, explaining how each character in the music video represents a piece of her heritage throughout American history.
She was recently featured on Gerard Way's "Here Comes the End," heard in the season 2 trailer for Netflix's The Umbrella Academy. Last year, she headlined a 15-date European tour with performances in Germany, Romania, Denmark and Spain.
Baby, I'm Hollywood pre-order:
https://fanlink.to/babyimhollywood
Twitter: @Judith_Hill
Instagram: instagram.com/judithgloryhill
BIG HASSLE MEDIA