R&B Singer J. Brown Releases New Ballad "Hopelessly In Love" | LISTEN!
by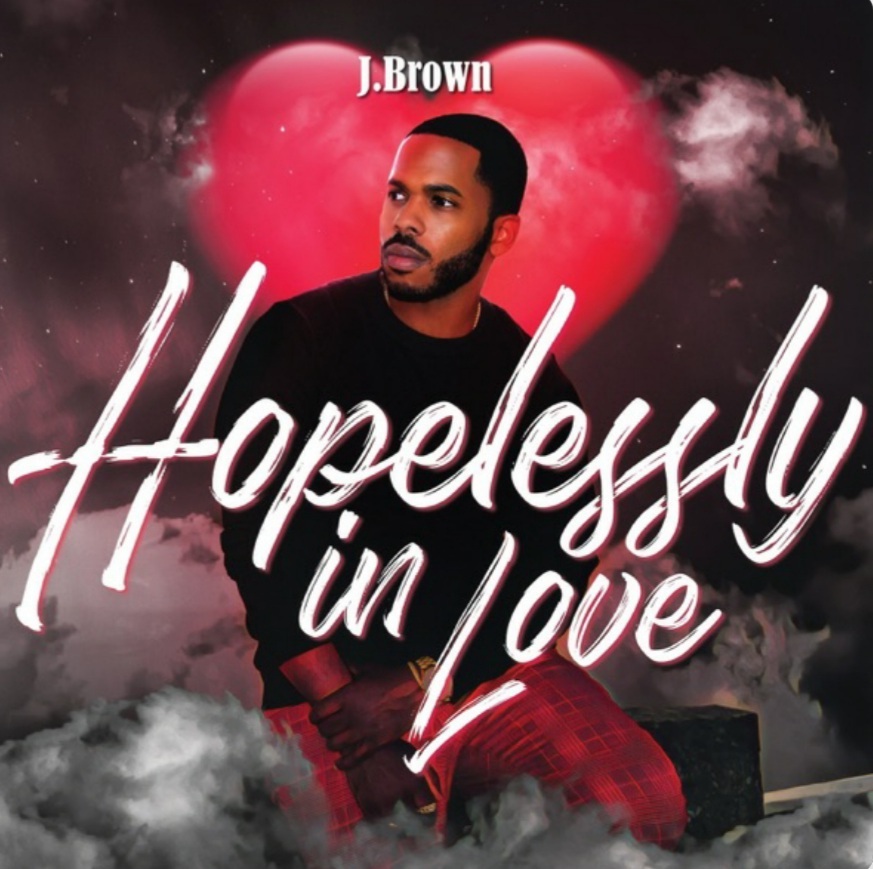 Billboard chart-topping singer-songwriter J. BROWN Releases New Single "HOPELESSLY IN LOVE"
"Hopelessly In Love" was produced by Steve James and written by J. Brown, Maurice Harley, AZM and Steve James. The feel-good and melodic love song is available on all streaming and download platforms now, via the Mocha Music label imprint. "The inspiration behind the song was all about bringing to life the message of love by creating a song that showcases the love that can be shared between a man and a woman. There's nothing more powerful than a woman's love for her man", mentions J. Brown.
J. BROWN is currently enjoying the success of his second TOP 15 R&B single in the last 13 months with the smash song, "MOON", which is the #12 R&B song in the country this week on the Billboard charts.
CONNECT WITH J. BROWN:
Twitter: @JBrownMusicOnly
Instagram: @JBrownMusicOnly
Website: https://www.JBrownMusicOnly.com
2R's Entertainment & Media PR