R&B-Pop Songstress Abrina Releases New Music Video for "Escape" | WATCH!
by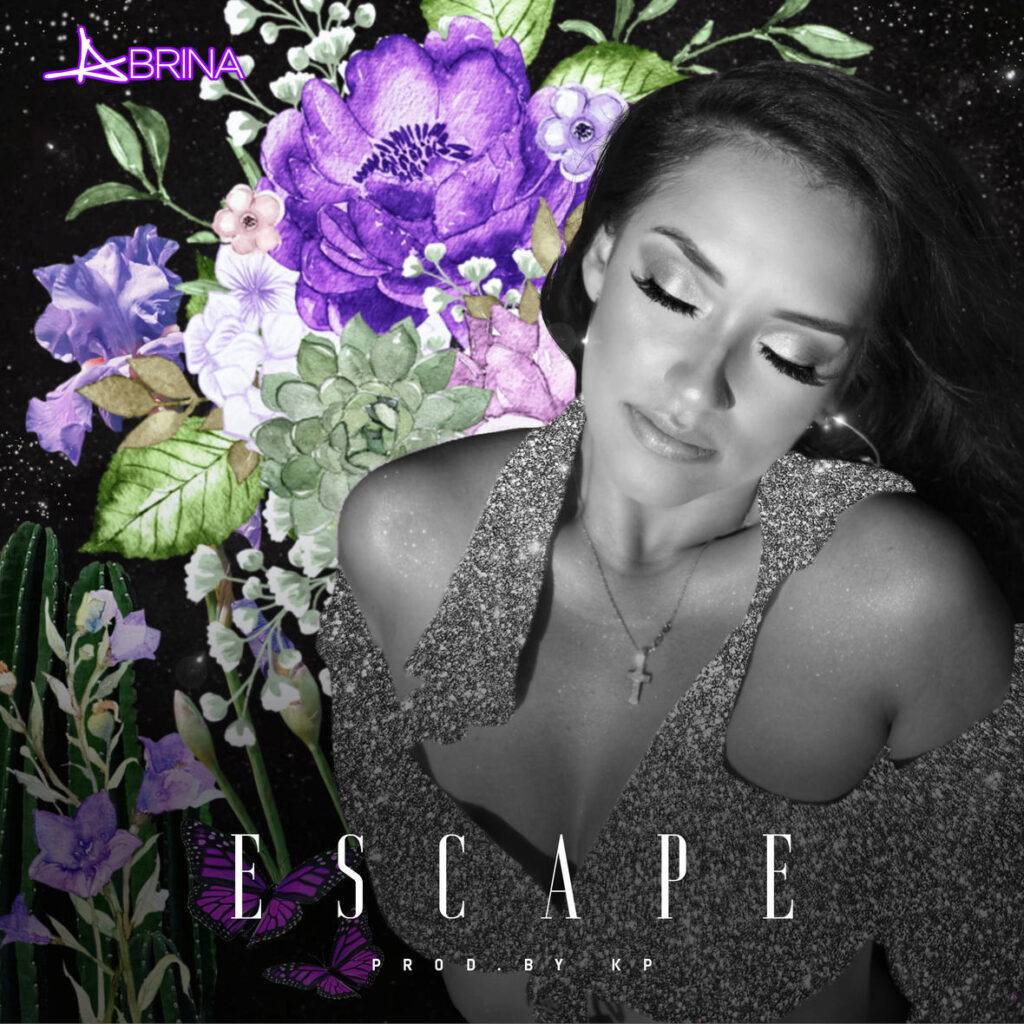 R&B-Pop Singer ABRINA Releases New Music Visuals for Single "Escape"
Shot in beautiful Sunset Cliffs in San Diego, Abrina partnered up with Video Director Chris Daniel Lopez to capture this dreamy beach vibe video
Waves crashing on the rocks below, seagulls cawing in the distance as the warmth of the sun caresses your skin. There's nothing like your favorite place, and for Abrina her favorite place in her hometown San Diego is a mini paradise called Sunset Cliffs. As we are all #TogetherAtHome Abrina invites you to put on your headphones, close your eyes and imagine the sun warming your skin while you ESCAPE.
Abrina teamed up with Kenneth Paige, John Whitt Jr, and Lee George David on production for the song. Also co wrote with writers Kenneth Paige, Eddie Escalante, and Dub Shakes. ESCAPE is all around a major vibe for this time in quarantine, we hope you all enjoy!!