Indie Soul Band Soulganic to Release New Single "Tabasco Jones" on June 19th, 2020 | WATCH NEW VIDEO!
by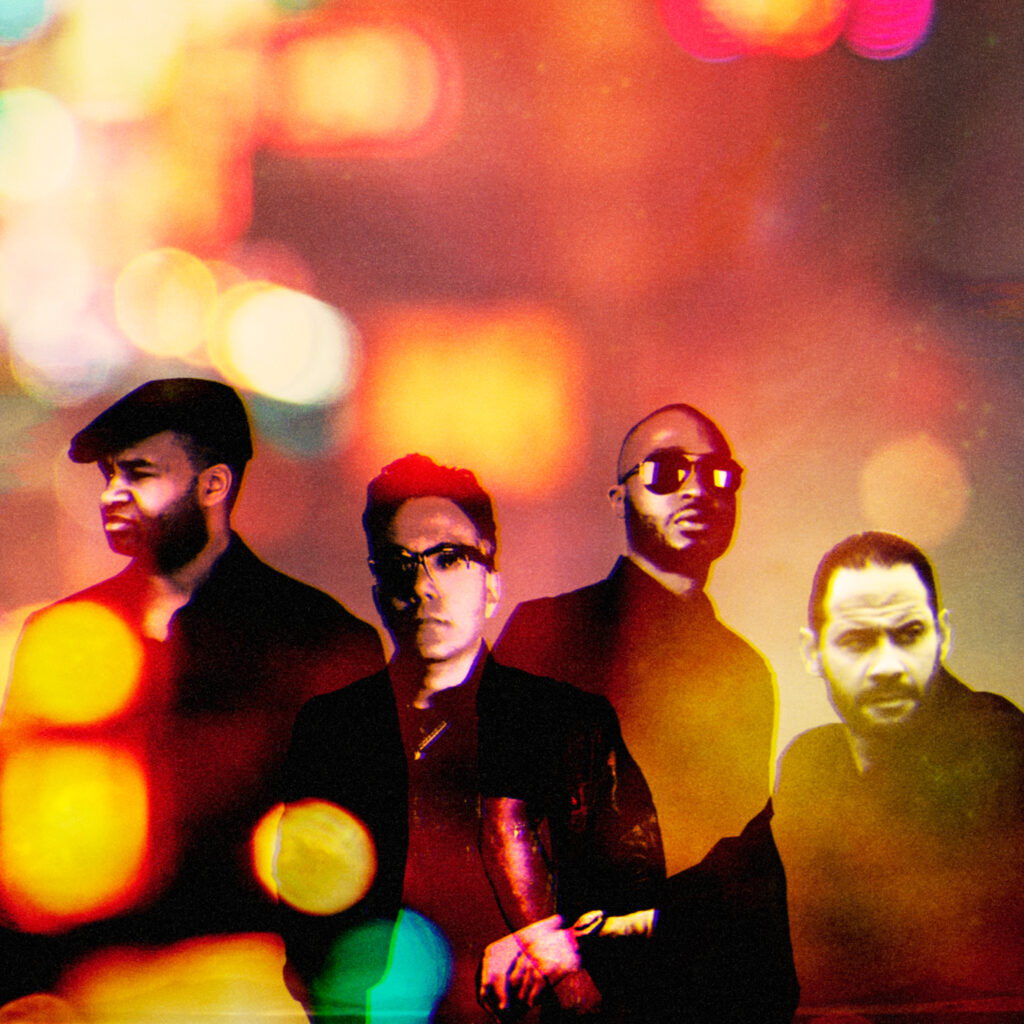 As a bit of quarantine healing, Charlotte, NC-based independent band Soulganic is returning with a brand new single and video, "Tabasco Jones."
Featuring a gritty, soulful arrangement accented by smooth and intricate horns, "Tabasco Jones" is a funky instrumental jam reminiscent of The Meters, The JBs, Booker T. and the M.G.s, Soulive, Vulfpeck, and Nate Smith.
"Tabasco Jones" is a seamless extension of Soulganic's trademark sound: Funky Indie Soul with a Latin twist.
Accompanying the new single is a unique video that features fans of Soulganic from around the world dancing in their respective quarantine environments to "Tabasco Jones."
According to Soulganic's lead vocalist and bassist Anthony Rodriguez, the band was "honored to have fans from the U.S., UK, Canada, Jamaica, Venezuela, Colombia, Uganda, Thailand, Sri Lanka, and Russia respond and express themselves through dance. It's what we believe is a testament to the unifying power of music, even in the darkest of times."
To be released worldwide digitally on 19 June 2020 – Juneteenth in the U.S. – "Tabasco Jones" is a musical celebration of unity and freedom for people the world over.
• Instagram: @officialsoulganic
• Twitter: @soulganic