Charles Butler & Trinity Releases New Single "By My Spirit" Featuring Coko of SWV | LISTEN!
MULTIPLE STELLAR AWARD NOMINATED GROUP CHARLES BUTLER & TRINITY RELEASE "NEW DIGITAL SINGLE "BY MY SPIRIT" FEATURING COKO OF SWV AVAILABLE TODAY ON ALL STREAMING PLATFORMS
ATLANTA, GA (Friday, April 3, 2020) — Red Alliance Media (RAM), in partnership with Fair Trade Services, has signed four-time Stellar Award-nominated gospel recording group Charles Butler & Trinity to a label deal, it was announced today in addition to the digital and streaming release on all formats of their new gospel radio single and track, "By My Spirit" featuring Coko of SWV.
Mega producer Brandon Maclin (Daughtery, The Roots, Donnie McClurkin) introduced "By My Spirit" to Charles Butler, a song that was written 30 years ago by songwriter Keith Moncrief, which then became a collaborative effort between Butler, Maclin and co-writers Gabriel Day and Jonathan Anderson.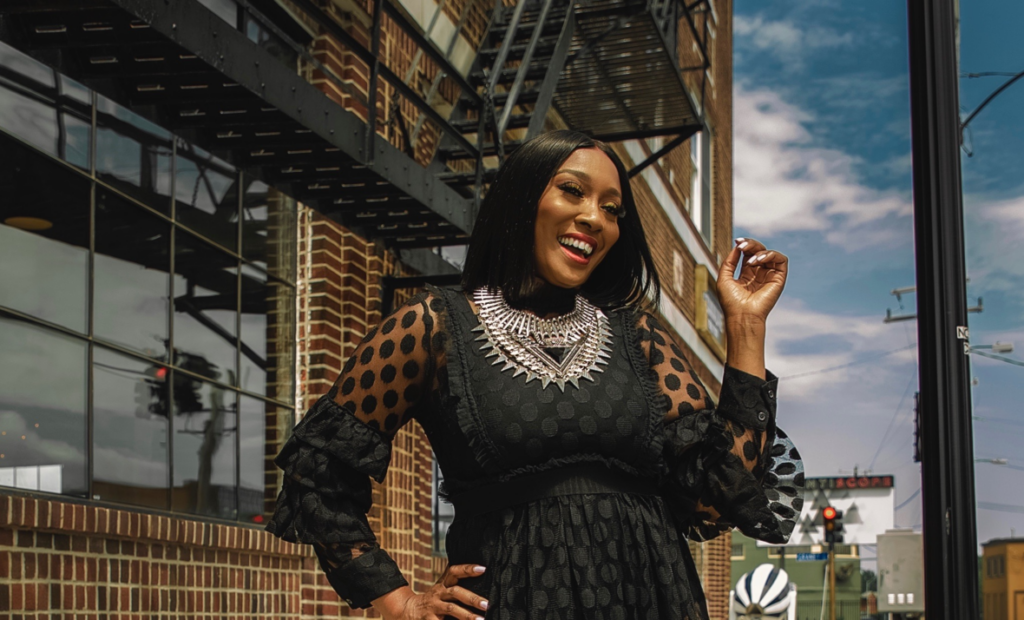 Charles Butler decided a couple years ago that he would begin his lifestyle change and partnered with Decalo Weight Loss, Wellness, and Pain Management Clinic to lose weight. To-date, Butler is proud to say that he has lost over 240lbs and is continuing his journey of lifestyle change, diet, and exercise all while maintaining and adjusting to his new normal – a quarantine life.
Connect With Charles Butler & Trinity:
Facebook: CharlesButlerandTrinity| Twitter: @CharlesButlerJr | IG: @CharlesButlerjr.
The J Hardy Agency