Singer Angel Sessions Releases New Single "Ready To Rock" | LISTEN!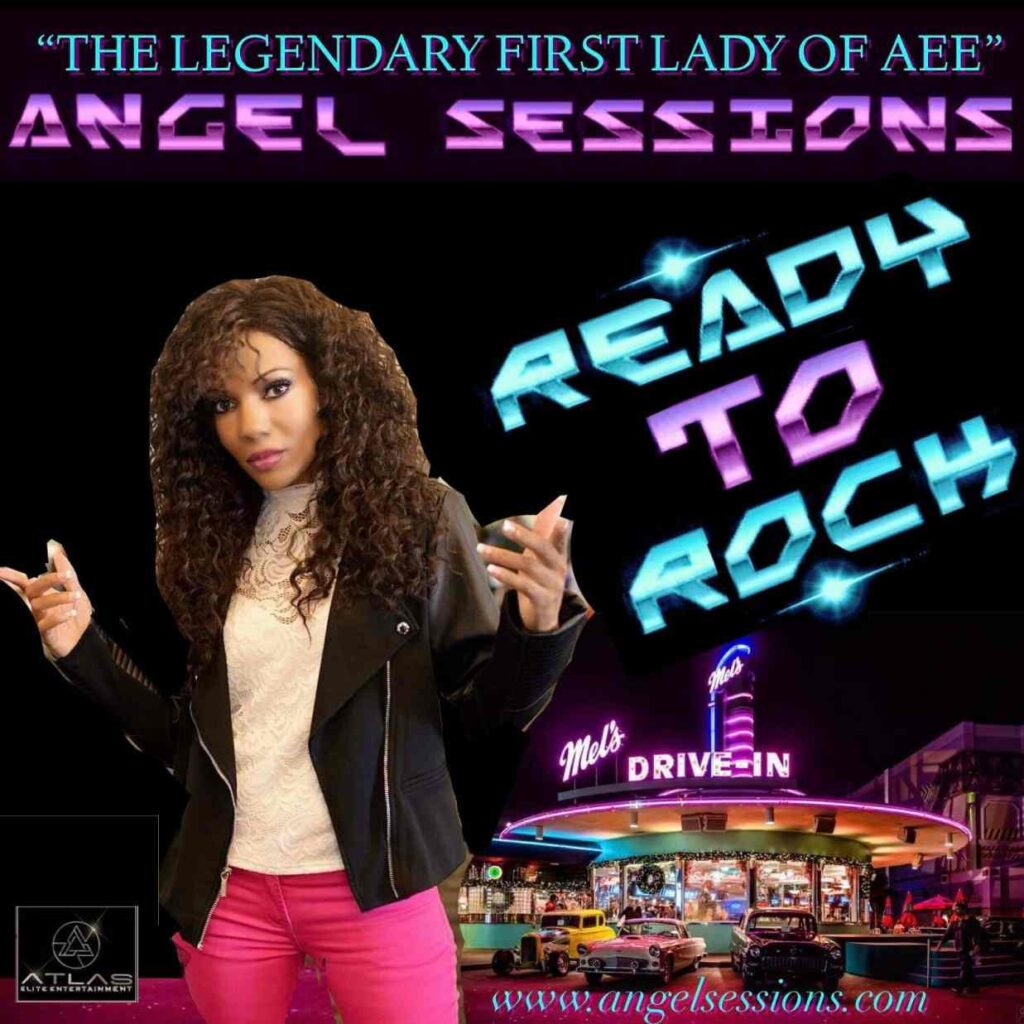 After the success of the hit classic single of Let's Wait Awhile, comes a hot new original single!
Let's Wait Awhile pave the way for this next new song Angel has written. Fans of Angel will definitely get a taste of another sound of this sexy song to vibe to time and time again.
LOS ANGELES – April 17, 2020 – PRLog — It's been a great year for Angel from the release of her latest single "Let's Wait Awhile", a classic remake from the original hit song by Janet Jackson. The song hit the charts on Amazon peaking at number 5 on its first day of release, for the Best new single.
Angel quotes, "Fans from around the world listen to my single and some said that it sounded at first like Janet. I performed the record in the style of Janet at the beginning of the first verse to sort of reminding people of the great masterpiece hit single recorded back in 1987 by Miss Janet Jackson than give them a taste of my version as I continue singing it in my own style. I felt so good to hear that people were taken by my version and really enjoy how I remade the song."
This song I recorded was to pave the way for this next single I am releasing so that my fans will want to hear more from me, given them good music." Let's Wait Awhile streamed over 1 million on SoundCloud and over 69 thousand on Spotify. The new single is a different style by Angel but the same sound, her fans are used to hearing from Angel. On April 23rd Ready to Rock, the new song will be releasing on all music major online stores and streaming services. The music is written and produced by DeAndre Martin aka Martie Beatz.