Jody Watley to Release New EP "Winter Nights"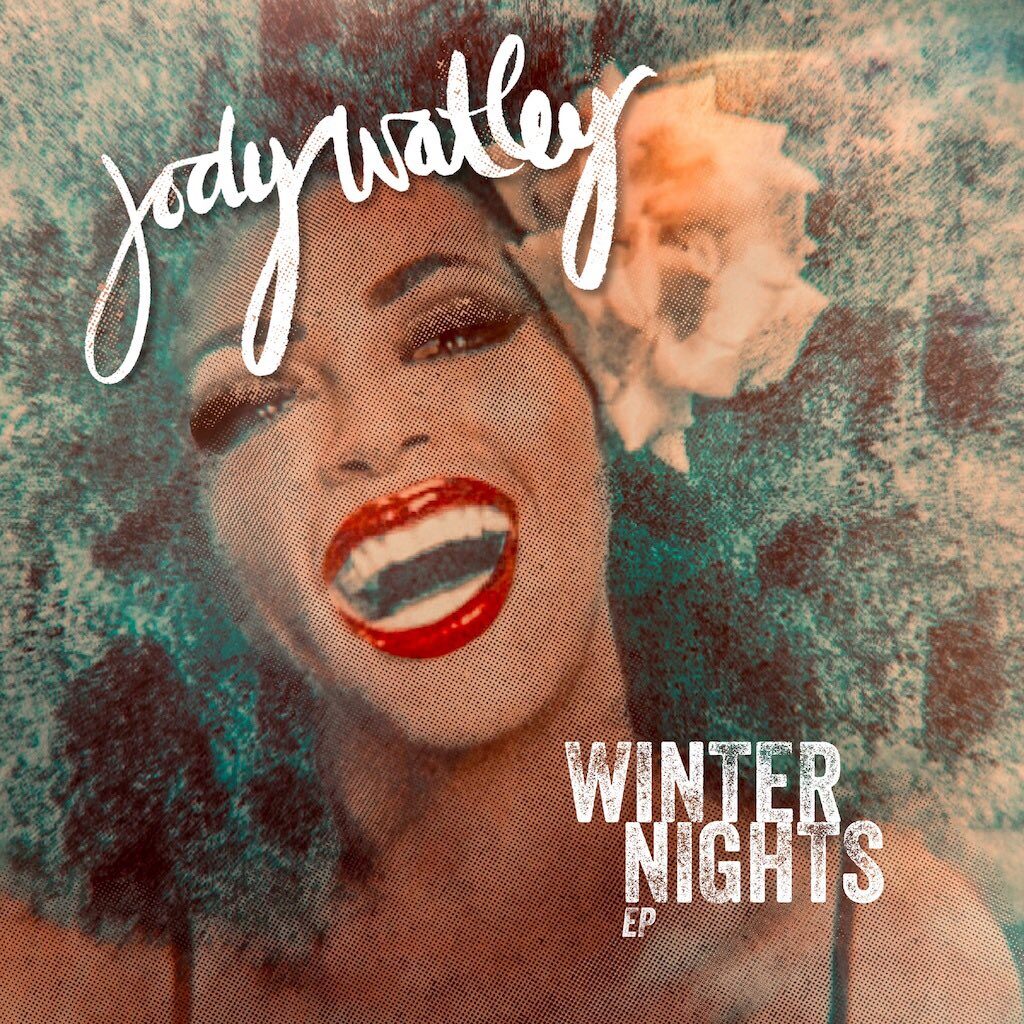 Winter Nights have finally arrived thanks to Jody Watley's new five-track E.P.
An artist who keeps their fans in mind absolutely adds to their creative spirit. On her brand new E.P., Winter Nights launching a series of seasonal-slanted soundtracks, Jody Watley markets herself effectively in sealing her legacy. Through the fifteen minutes plus time frame that features one of her regular remixers, Alex Di Ciò , and her collective SRL, Watley brings back two tracks from her extensive catalog. One of her many highly charted Billboard Dance Singles, "Candlelight" and "Skin Deep" receive Di Cio's subtle soulful remix touches. Yes, there is brand new material via her new single, "Weigh On Me Pt. 1," also remixed by Di Ciò, blending chilled out grooves with the ambiance of the wintertime. As Watley continues to accelerate her creative flair in 2020, look for releases dedicated to the moods behind Spring, Summer and Fall.
Peggy Oliver
The Urban Music Scene