Music Legend Billy Ocean Releases New Single "One World" | LISTEN!
by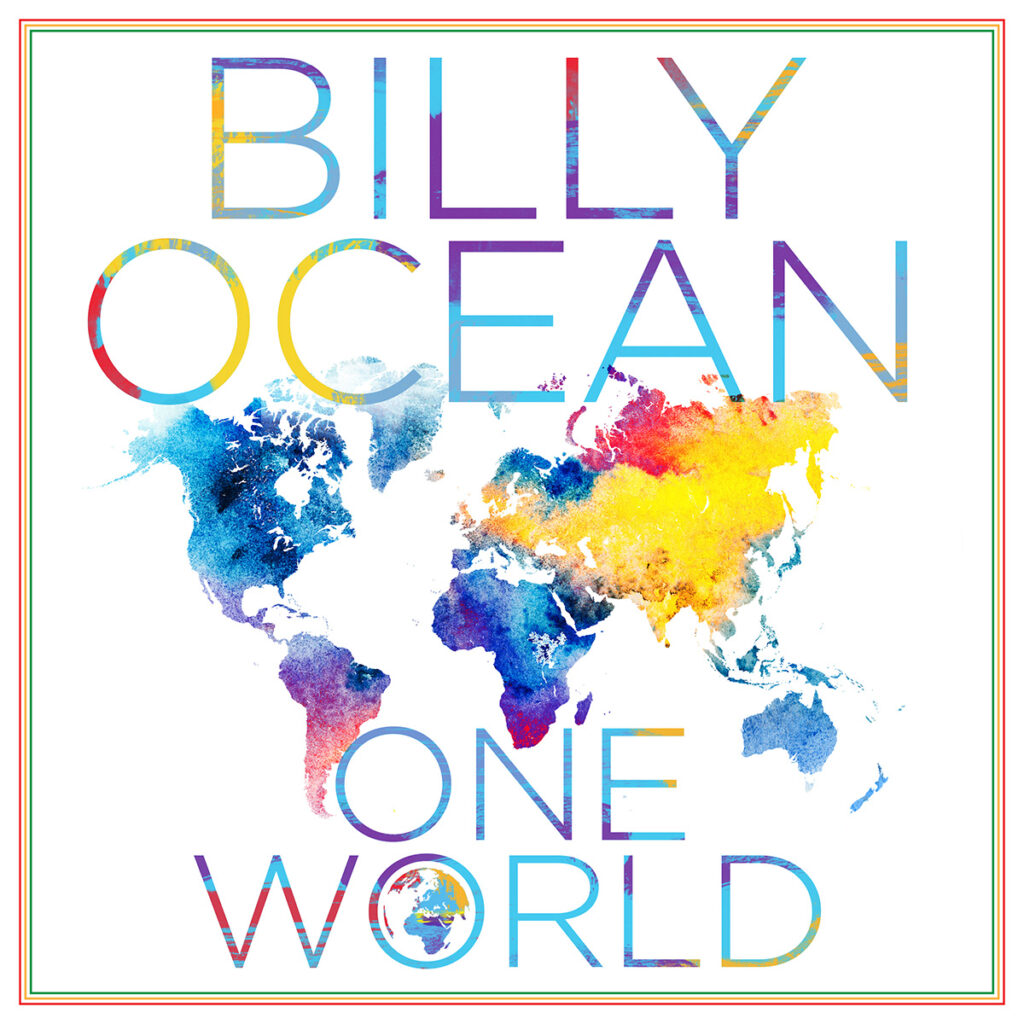 International Soul-Pop Star Billy Ocean Drops "One World" For 70th Birthday
Leave it to singer/songwriter Billy Ocean to make his grand return after over a decade off the scene with a sparkling danceable song that is a missive for us to heal our troubled world. Titled "One World," the song and forthcoming 12-song album of the same name (due April 17) reunite Ocean with producer Barry Eastmond with whom Billy struck gold in the past with hits such as "Love Zone," "The Colour of Love" and "There'll Be Sad Songs (To Make You Cry)." Ocean – also an Ivor Novello Award winner and now MBE – is simultaneously embarking upon a U.K. tour
"One World" is a techno-fied four-on-the-floor message song that finds Ocean in strong familiar voice as he sings of the need for a "love revolution – one dream, brothers and sisters, you know what I mean." It's a lyric that should resound within American audiences for sure, not to mention Ocean's fans around the globe. "One World" is a dancefloor jam of optimism that is sorely needed right now, and Ocean is just the elder statesman to deliver it.
Musing on his return, Ocean states, "One World' is my first original studio album in over 10 years – a landmark for my 70th birthday! I feel this album reflects my maturity and the many genres of music I've been exposed to – coming from the Caribbean as a little boy influenced by Calypso music to growing up in the East End of London where music was so wonderfully diverse. I truly feel 'One World' has captured all of my musical influences over the years. The album reflects my thoughts and the way that I feel at 70 years-old. Most of all, I hope that it will make people stop and think about life…and its meaning."
A. Scott Galloway
The Urban Music Scene