R&B Singer Jon B Releases New Single "Priceless" | WATCH NEW VIDEO!
by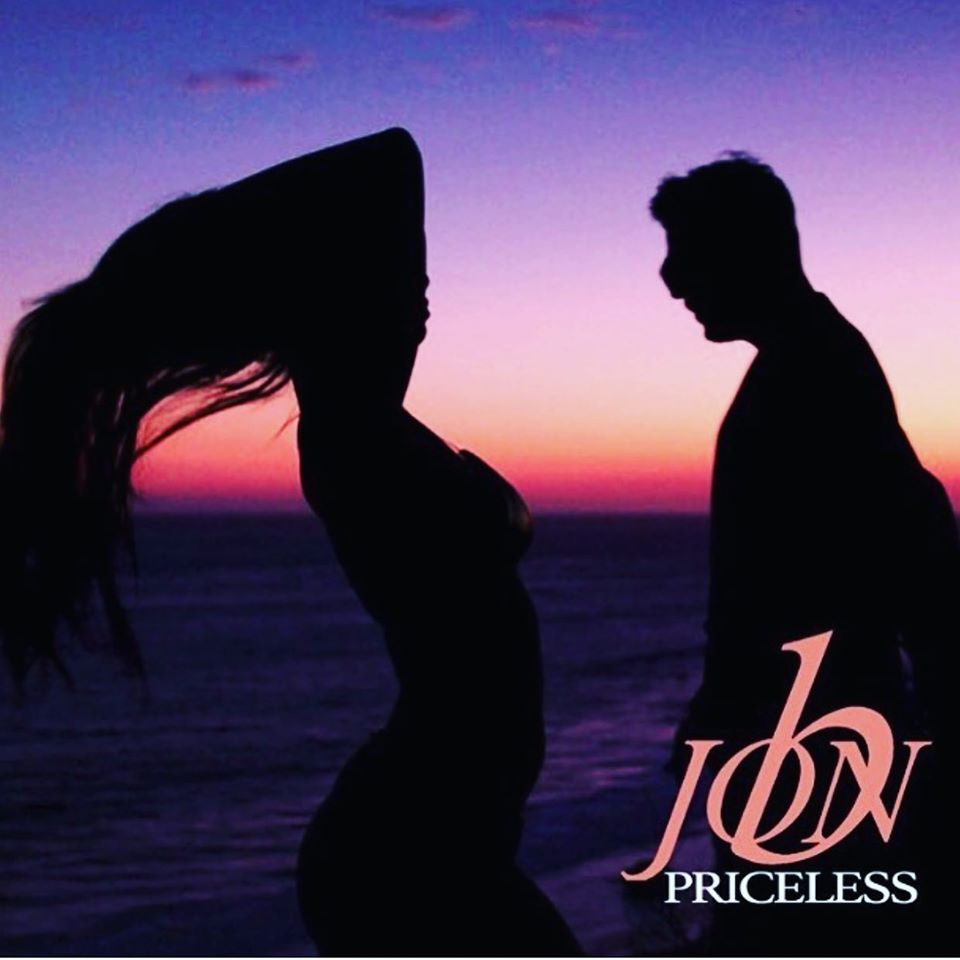 R&B smooth stylist Jon B returns to shower love in full effect on "Priceless"
Jon B was one of R&B's smooth operators with smash hits such "Someone to Love" (featuring Babyface) and "They Don't Know" in the mid-nineties. Thankfully, the singer/songwriter/producer still believes in the cause of down-to-earth R&B sweetness and working hard behind the scenes under his Vibezelect moniker in keeping his brand of cool-frosted sexy relevant. Even after a season of registering platinum sales during his heyday, almost all of Jon B's CD's have scored respectively on the Billboard R&B charts while crossing over to the Billboard Top 200.
Since the recording hiatus since 2002 was broken earlier in 2019, Jon B refueled his romantic fire on "Understand" with Donnell Jones while continuing gathering material for his upcoming eighth CD release. In the meantime, the follow-up single, "Priceless", revels in the lavish for the song's accompanying video. In essence, Jon B celebrates giving the gift of love to his special lady -emotionally and materially – with relaxing scenery serving as much of the backdrop. Backed by synth and bass-heavy grooves, "Priceless" focuses on Jon B's signature soft tenor while throwing some well-crafted falsetto moments. Thanks to Jon B to pass on his musical passion entitled "Priceless" on his 45th birthday, nonetheless, to his loyal fans and fans to come.
"Priceless" is currently available on most digital outlets.
Peggy Oliver
The Urban Music Scene