Blues Singer Frank Bey to Release Anticipated New Album "All My Dues Are Paid" on Jan. 17th, 2020 | LISTEN!
by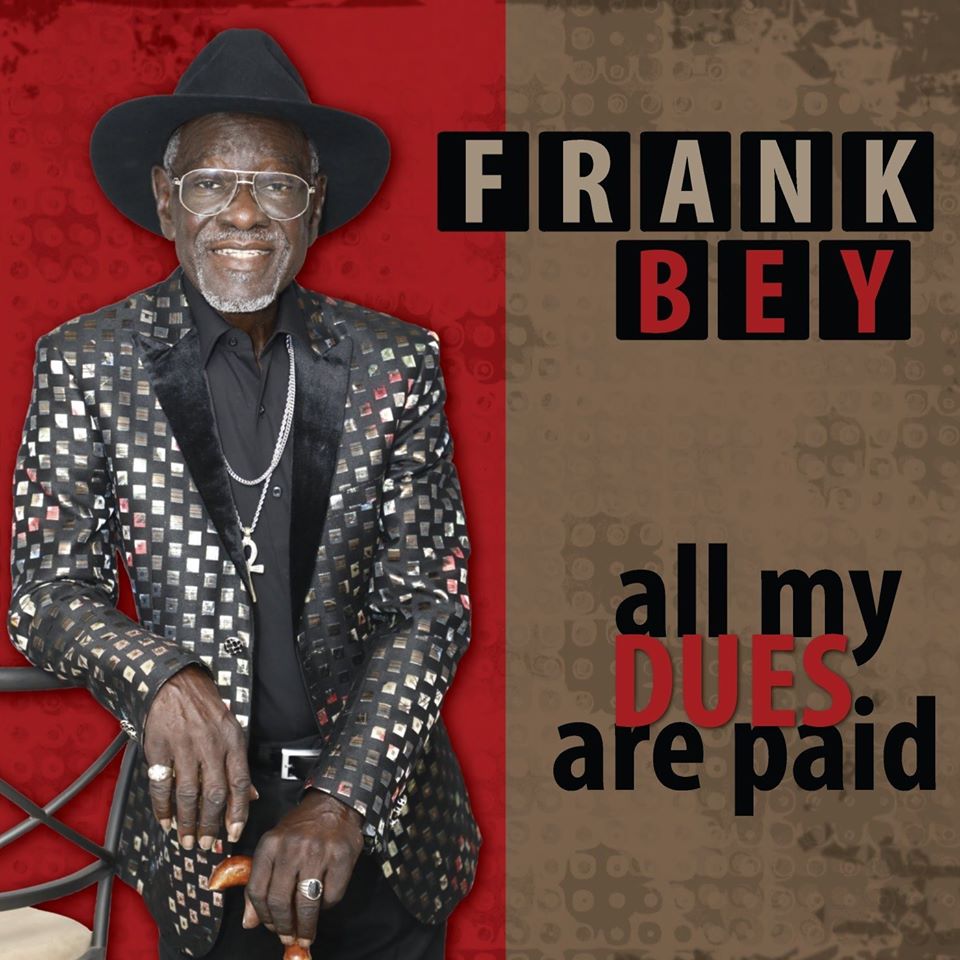 "All My Dues Are Paid" by Frank Bey – available worldwide on January 17, 2020
The Southern Gentleman of the Blues releases his eagerly-anticipated sophomore album on Nola Blue Records.
LANCASTER, Pa. – Nov. 22, 2019 – PRLog — In follow up to his award-winning 2018 album, Back In Business, Frank Bey powerfully asserts his career status with All My Dues Are Paid. Co-written with Nola Blue Records label mate Kathy Murray, album producer Kid Andersen and co-producer Rick Estrin, the uptempo title track for his sixth album is a celebration of the unstoppable journey of soul bluesman Frank Bey.
Recorded at Keeping the Blues Alive Award-winning Greaseland Studios in San Jose, California, Bey is accompanied by an elite group of musicians including multi-Grammy winners Jim Pugh (keyboards) and Jerry Jemmott (bass); multi-Blues Music Award nominee Nancy Wright (saxophone); drummer Derrick D'Mar Martin (Little Richard) and percussionist Vicki Randle (Tonight Show band). Andersen's reverence and keen exploitation of Bey's vocal prowess is evident throughout the 13 selections on the album.
Born in Millen, Georgia and starting his musical career in gospel at the tender age of four, Frank Bey is a six-time Blues Music Award nominee. Currently residing in Philadelphia, PA, Bey is a beloved international performer and recording artist. "Frank Bey – You're Going To Miss Me," A feature documentary film about the life and musical journey of Frank Bey, is currently in post-production. For more information about Frank, his music and the film, visit www.frankbeymusic.com and www.frankbeyfilm.com.
Nola Blue Records