Singer Whitney McClain Releases New Music Video for Single "Fireplace" | WATCH!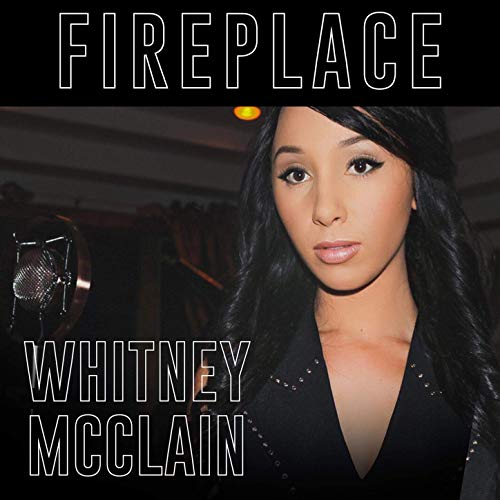 POP/SOUL SINGER WHITNEY MCCLAIN RELEASES CINEMATIC COMPANION MUSIC VIDEO FOR HER LATEST CHART CLIMBING SINGLE, "FIREPLACE."
(Los Angeles, CA) Oct 7, 2019 – In support of her latest single, Fireplace, R&B/Pop-Soul singer and songwriter Whitney McClain releases a new cinematic style music video. The video serves as a companion to the hot single which is heating up national airwaves. Now Available for streaming on YouTube, the Fireplace music video will be rolled out to national broadcast networks over the coming weeks. McClain is currently promoting the single with a national radio outreach campaign, making appearances at various events across the country including ACL and the WUFO Health and Wellness Expo.
Surpassing 1.7 million views with her previous video for "Cruise," Whitney expects to set the bar even higher with the production of her follow-up music video for FIREPLACE. The visuals accurately depict the message of the song; soulful with a vivid depiction of an irresistible love interest. Co-written by McClain and produced by popular U.K. production duo Da Beatfreakz, "FIREPLACE" does not disappoint and is another dynamic precursor to Whitney's forthcoming body of work. It lays the perfect foundation for her EP, which harks back to a myriad of formative influences.
For more info on Whitney McClain, visit http://www.whitneymcclain.com, or follow her on social media!
Facebook | Instagram | SoundCloud | Twitter | YouTube | Spotify