St. Paul Peterson Releases New Single "Minne Forget Me Not" on July 18th, 2019 | WATCH NEW VIDEO!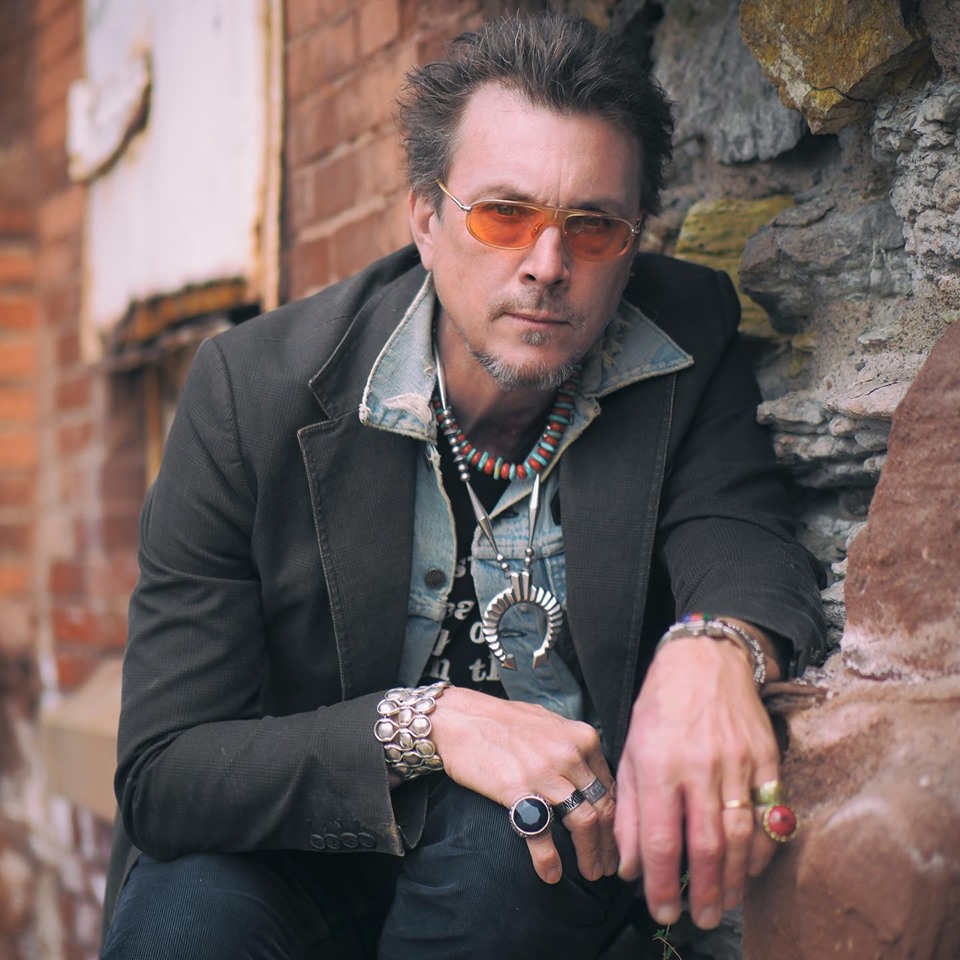 ST PAUL PETERSON: HONORS HOMETOWN WITH 'MINNE FORGET ME NOT'
Minneapolis, MN July 17, 2019 – Twin Cities funk legend, St. Paul Peterson will release his follow up to 'You Got 2 Love' on Thursday July 18, 2019.
The first of 2 singles honoring his hometown of Minneapolis, 'Minne Forget Me Not' was originally recorded by Hall & Oates as a tribute to their native Philadelphia.
'Minne Forget Me Not' is a collaboration between Peterson and fellow Minneapolis Media Institute teacher Leon J, who came up with the idea to remake 'Philly Forget Me Not' as a way for two old friends to hang out together.
"The song turned out better than we thought it would," explains Peterson. "Leon wrote some nice alternate lyrics, honoring Minneapolis, and I had a ball putting a little MPLS Sound into the production. Another former MMI teacher Brian "Snowman" Powers mixed it. I decided to send it to a friend who plays in the Hall & Oates band. I ended up getting a call from their manager, leading to a cool week of hanging with Daryl Hall in South Carolina."
"We are putting this out now, because I love my home town, I loved hanging out with my buddies, and I think it's a classic summer jam."
Discovered by Prince at the age of 17, St. Paul was recruited as a keyboard player in The Time for the movie 'Purple Rain'. He took the lead vocalist spot in the Prince produced group The Family, before becoming a solo artist and scoring hits for MCA and Atlantic Records. Over his 30year career he has achieved success as a platinum selling songwriter, in demand studio musician and producer. In 2018, St. Paul was the musical director and front man for 'Nothing Compares 2 Prince,' which sold out 2 nights at the Sydney Opera House. In 2019 he has toured throughout Europe and recently returned from Canada where he performed alongside Canadian legends including Bryan Adams and Tom Cochrane.
St. Paul is the youngest member of Minnesota's renowned musical Peterson Family who have been announced as 2019 Inductees into the Minnesota Music Hall of Fame.
Stay connected with ST PAUL:
Website: http://www.stpaulmusic.com/
Twitter: twitter.com/stpaulpeterson
Instagram: instagram.com/stpaulpeterson
Facebook: facebook.com/stpaulfanpage
Square One Entertainment