Singer Eric Roberson Releases New Single "Leave It In" | WATCH NEW VIDEO!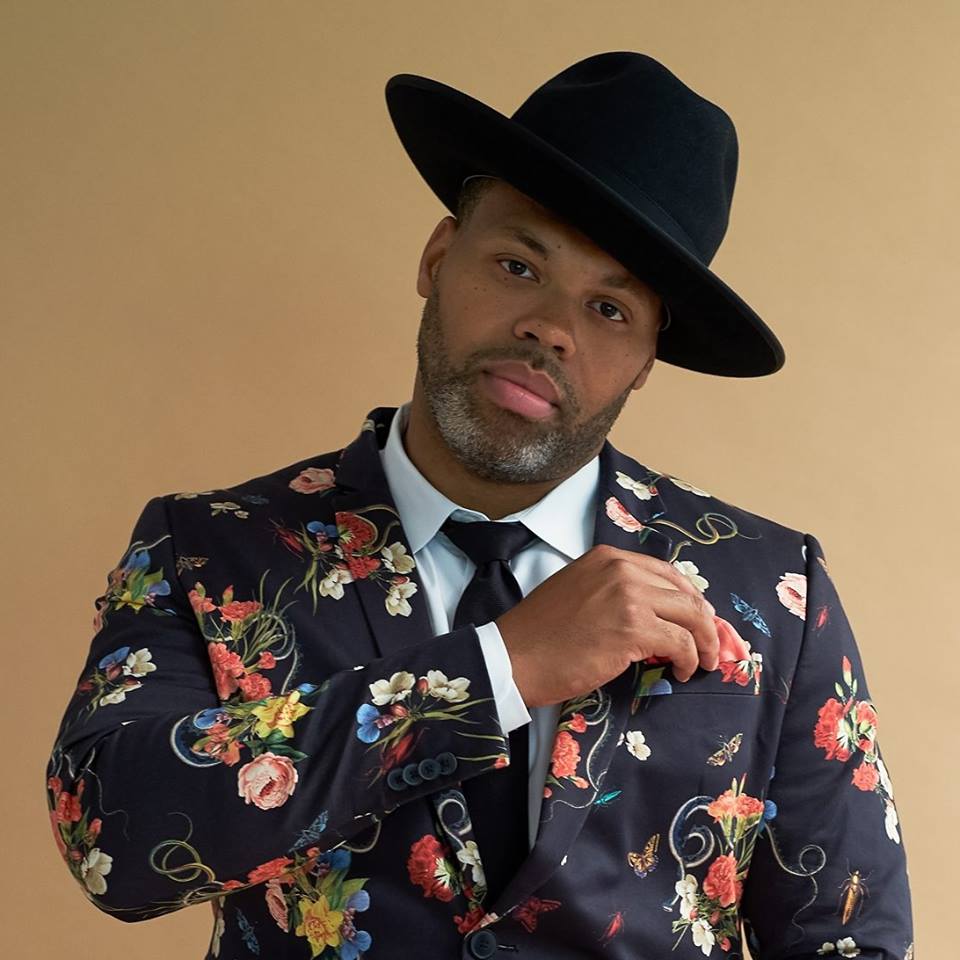 Eric Roberson "Leaves It In" for all to party down to with a sneak peak from his next full-length CD
The state of R&B and soul independence for Eric Roberson has become his stomping ground with twenty years logged in, backed by a firm family run label inspired by his namesake, Blue Erro Soul. In fact, the singer/songwriter/producer recently took his business savvy a step further with a subscription venture entitled The Process, where fans can participate through his creative musical process in feedback and sneak previews of upcoming ventures with other artists. On his artistic end, a taste of the Grammy winner's musical highlights include "I'm Not Trying to Score No More" and "Still" mixing thoughtful story lines with classy soundtracks. While a champion for future indie soul/R&B talents, Robertson finds time to collaborate with veteran urban stylists such as Najee, Jill Scott and the gospel super group United Tenors (Fred Hammond, Brian Courtney Wilson and Dave Hollister).
For his current single, "Leave It In," the energetic video focuses on Roberson's special lady (played by soul/jazz chanteuse Laurin Talese) who lights up his life while watching him on the mic in an intimate club. With a thumping funk soundtrack, suave male harmonies and gospel-like chants of "not going to leave it in," this track should resonate highly with the R&B clubs and adult contemporary radio. As an ironic side note, the club DJ upstaging Roberson on stage is…oh oh, Roberson himself. Indeed, Roberson knows how to charm and entertain his fans when the occasion, such as "Leave It In," comes calling.
"Leave It In" will be featured on his upcoming full-length, Late Night Sessions (LNS). For now, the single is now available on most digital outlets.
Peggy Oliver
The Urban Music Scene