Prince's Newest Album "Originals" – Now LIVE Exclusively On TIDAL

Prince's 'Originals' Now Live Exclusively On TIDAL
Hear the Album on TIDAL.com/Prince
NEW YORK, June 7, 2019 /PRNewswire/ — Now live exclusively on TIDAL, Prince's newest album, Originals, was pulled directly from the historic archive of Prince's music. The 15-track album features 14 previously unreleased recordings that highlight the impact Prince had on modern music and the foundation of many artists' careers. The tracks were selected collaboratively by JAY-Z and Troy Carter, on behalf of The Prince Estate.
In the spirit of sharing Prince's music with his fans as he wanted, the album is also available to stream in Master quality via TIDAL's HiFi subscription tier. Members will be able to hear the recordings just as the artist intended the tracks to sound.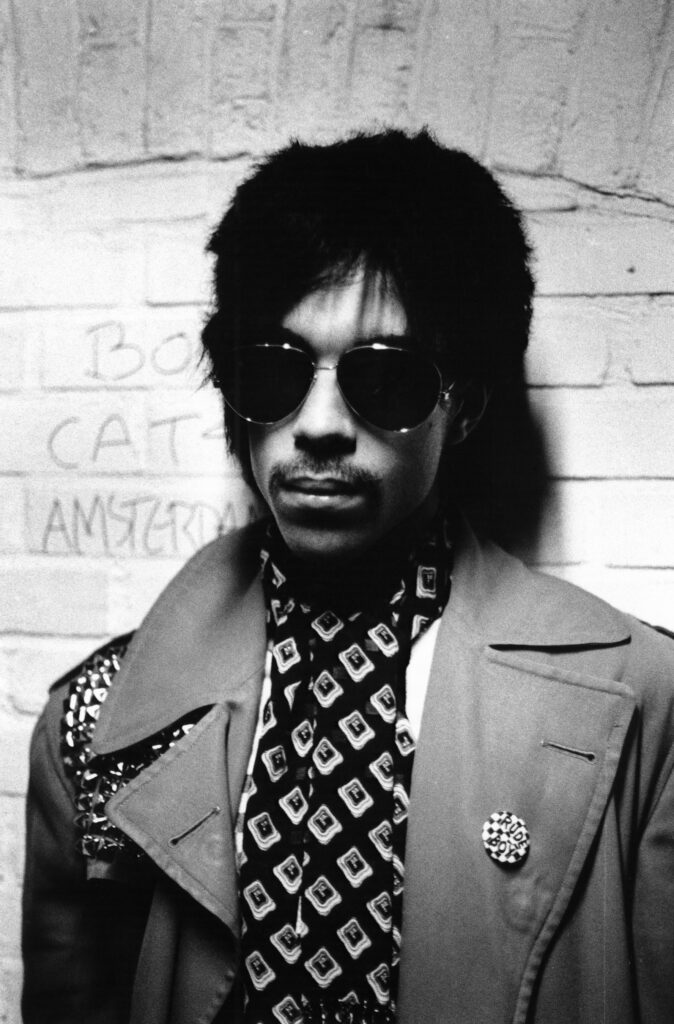 Listen now on TIDAL.com/Prince
Image via Getty/Virginia Turbett
Image via Getty/Rico D'Rozario
Image via Getty/Richard E. Aaron
SOURCE TIDAL
More News....on The Urban Music Scene!