Maxine Hardcastle Releases New Album "The Collection" | Available NOW | LISTEN!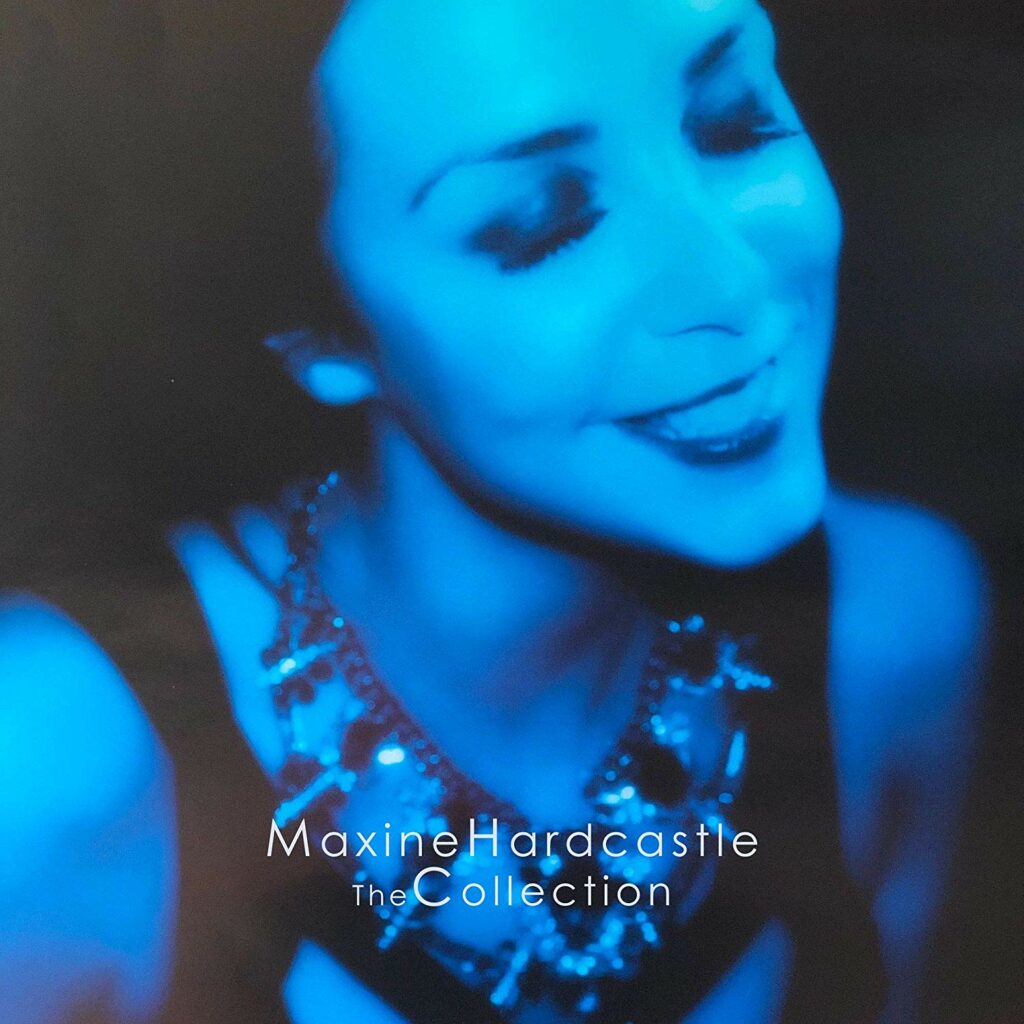 Maxine Hardcastle, the daughter of one of smooth jazz's premier technicians, presents her own work of art entitled The Collection
Available NOW on Amazon and iTunes!
Back in the mid-eighties, producer/musician Paul Hardcastle rocked the dance floor with the pulsating techno funk of the international smash, "19", an intense soundtrack that accented spoken vignettes and swift samples from those who served in Vietnam. Whether crafting contagious techno or smooth jazz canvasses, Paul Hardcastle still kicks those grooves – whether chilling or hardcore – to this very day. In the meantime, his equally skilled daughter Maxine Hardcastle has flown under the radar as a regular contributor alongside her iconic father and occasionally with other musicians. On top of her caressing yet mesmerizing vocal skills, Maxine's DJ prowess with disco and house have taken her around the world in the finest underground clubs.
Now the spotlight turns to a unique collection of Maxine's body of work, entitled, of course, The Collection. The tracks from this Trippin N' Rhythm release represents a fair share of genres that explores Maxine's vocal versatility from R&B ("Where I Wanna Be"), to contemporary jazz ("Speechless" with saxophonist Darren Rahn) and reaching back to a folk pop blast from the past, "A Horse With No Name," originally recorded by America. Though this CD reflects a reasonable body of work, The Collection primarily goes back to her body of work – old and brand new – with her father. That aside, the only opportunity that is left to conquer for Maxine is a solo recording session, where she can shine further with all the talent at her disposal. At the moment, The Collection will more than suffice towards all the gifts that are all about Maxine.
The Collection is currently available on most digital outlets.
Peggy Oliver
The Urban Music Scene