Syleena Johnson Releases New Video for "Woman" | WATCH!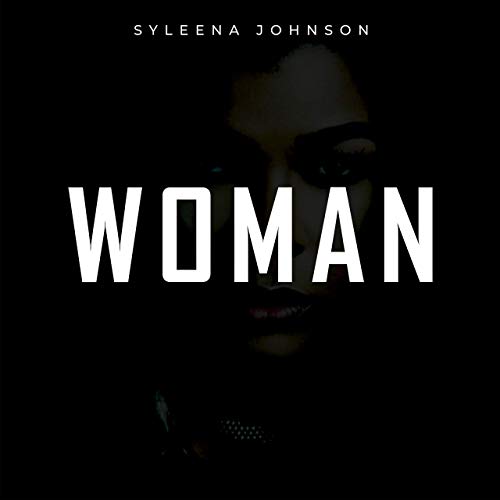 R&B diva Syleena Johnson returns with a very important message on her latest single "Woman" from her upcoming CD
As a thriving R&B artist signed to Jive Records after independent releases including singing and songwriting for her father, a degree in music and a demo tape in the late nineties, Syleena Johnson began writing several musical chapters that captured life's significant issues – personally and observations of life in general. Johnson drew from a huge musical well such as Aretha, Mavis Staples and Prince, along with performance experience in classical, gospel and jazz to pour out her artistry. From Love Pain & Forgiveness to Couples Therapy, Johnson's raw emotions of love gone wrong and the healing, motherhood and self-esteem were the perfect outlets to express all those avenues.
For her latest single, "Woman," (SJ Entertainment/Audio One Music Group), Johnson takes a sarcastic bite about women needing more respect than what they are genuinely receiving: "You gotta think like a woman but act harder than a man/ Show love like a woman but take advantage like a man." "Woman" drops a blues-drenched, stomping soundtrack that was partially birthed from a co-hosting gig at TEGNA's Sister Circle TV, dealing with various topics affecting women in today's society. From a powerful, persistent voice who never holds back from what's on her mind, the message that Johnson is sending on "Woman" is more than crystal clear.
"Woman" is currently available on most digital outlets.
Peggy Oliver
The Urban Music Scene