Vocalist Mary Stallings Releases New Album "Songs Were Made To Sing" | LISTEN to Single "Sugar"!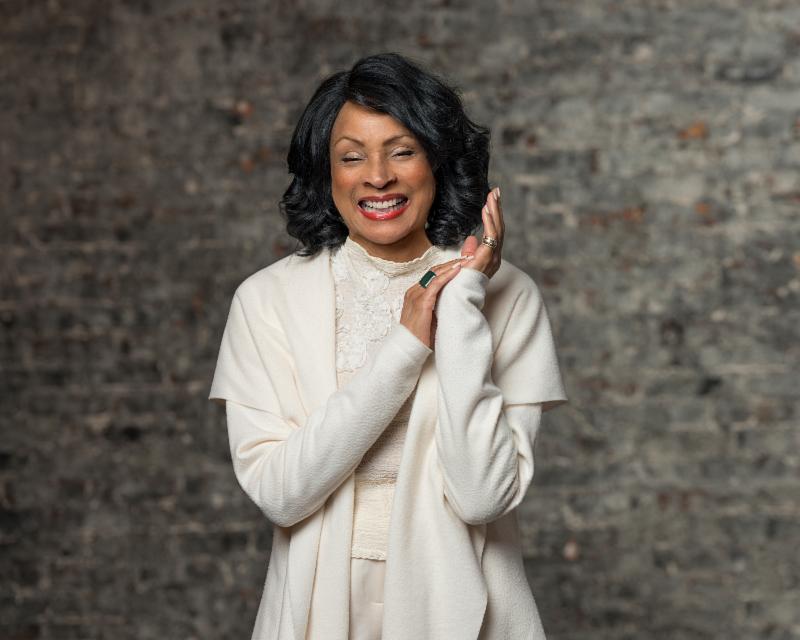 Vocalist Mary Stallings Reflects on
80 Years of Life in Music on
Songs Were Made To Sing
Acclaimed Singer Tells Her Personal Story
Through 13 Classics with Stellar Band Featuring
David Hazeltine and Eddie Henderson
Not a single lyric on Songs Were Made To Sing was written by Mary Stallings, but each one represents a chapter in her life and a piece of her soul. On her latest album, available now on Smoke Sessions Records, the incomparable vocalist has crafted an exquisite collection of classic songs to reflect on a life well and passionately lived. With Songs Were Made To Sing, Stallings puts her distinctive stamp on a diverse set of 13 songs, using her gift for interpreting a lyric to transform familiar melodies into profoundly personal and captivating stories.
From the youthful passions and heartbreaks of "Stolen Moments" and "Lover Man," to the wistful ruminations of "While You're Young" and "Give Me the Simple Life," Songs Were Made To Sing travels a journey of decades, with songs that collect wisdom and maturity along the way. Impulse ripens to romance, hope deepens to reflection, and Stallings' voice captures every emotional step along that path with a perfectly chosen lyric from some of the greatest songwriters of all time.
"It's amazing how you can feel things in your heart and in your mind but not find the words to say them," Stallings says. "But I can always find a song that expresses everything that I need to say. So I pick tunes that seem to apply to me personally, and a story grows out of that."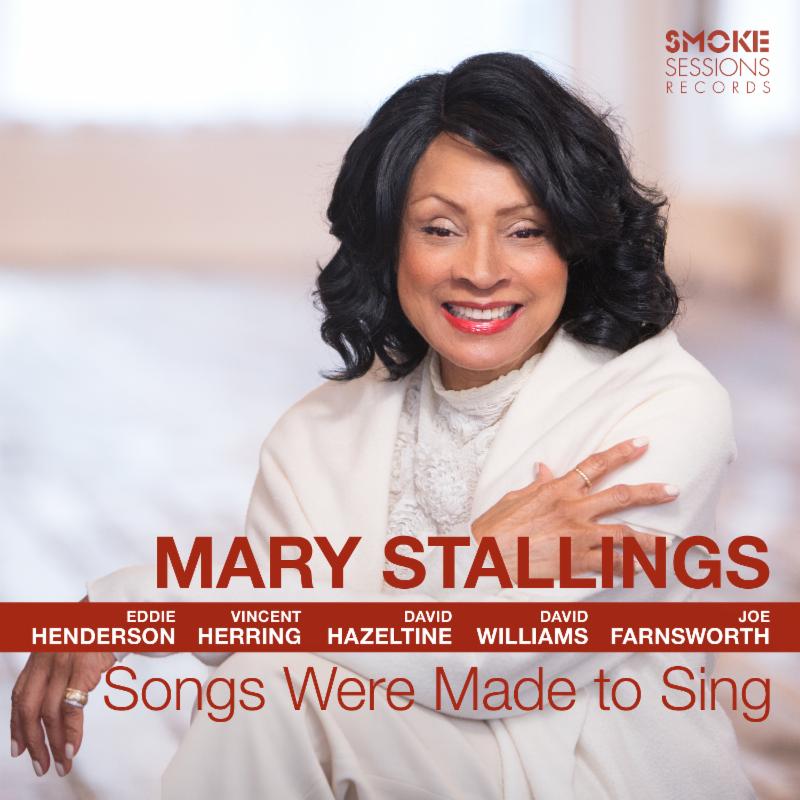 The soulful Bay Area chanteuse worked closely with master pianist David Hazeltine (Joe Henderson, James Moody), who tailored the album's vibrant arrangements to Stalling's singular voice and to the stellar band that was assembled for the date, which brings together such greats as saxophonist Vincent Herring (Cedar Walton, Nat Adderley), bassist David "Happy" Williams (Roberta Flack, Elvin Jones), and drummer Joe Farnsworth (McCoy Tyner, Pharoah Sanders). Percussionist Daniel Sadownick (Michael Brecker, Steely Dan) is added to the mix for Latin-tinged takes on "Lover Man" and "Lady Bird."
Adding extra meaning to the occasion is the appearance of veteran trumpeter Eddie Henderson (Herbie Hancock's Mwandishi, The Cookers), whose friendship with Stallings stretches all the way back to their days as students at San Francisco's Lowell High School, when the singer was already a well-known presence on the city's thriving jazz scene.
"I'm going to be 80 years old and I'm very proud of it," she announces. "I'm still here. I'm still breathing. I'm still living. And I'll live until I die, spending every day doing something positive. I'm the product of everything that I've been through in my life, and that comes through in my music. My joy is getting on that stage and having people listen to my stories."
"Songs Were Made to Sing" was produced by Paul Stache and Damon Smith and
recorded live in New York at Sear Sound's Studio C on a Sear-Avalon custom console
at 96KHz/24bit and mixed to ½" analog tape using a Studer mastering deck.
Available in audiophile HD format.
Photo Credit: Jimmy Katz
Mary Stallings · Songs Were Made To Sing
Smoke Sessions Records · Release Date: May 17, 2019
For more information on Mary Stallings, please visit: MaryStallingsJazz.com
DL Media