Chris Wesley and Undignified Praise Releases New Single "Psalms 34" | LISTEN!
by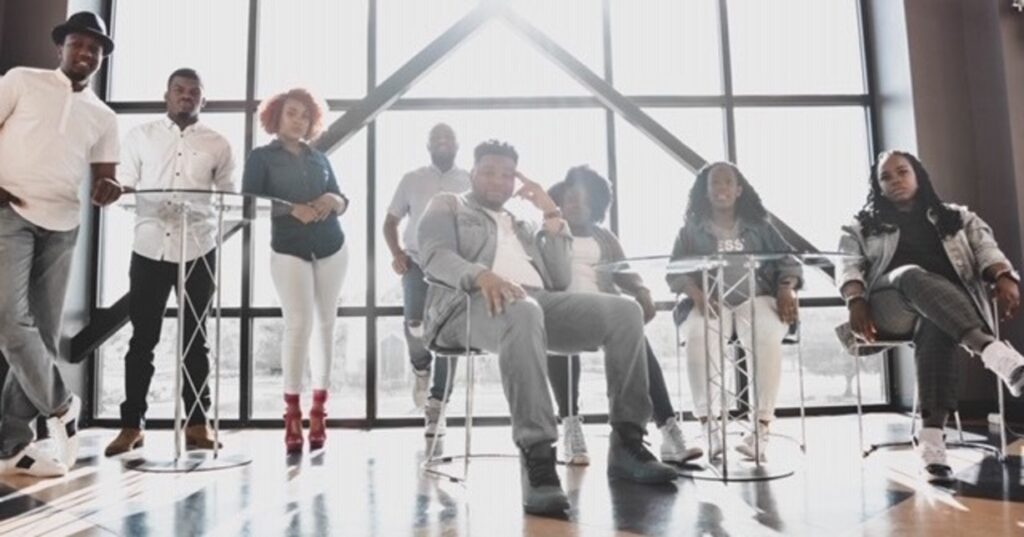 Chris Wesley and Undignified Praise Invite You To Worship With New Anthem and Radio Single "Psalms 34"
Dallas, TX — Pastor Chris Wesley is one of the nation's rising anointed voices. As the eldest son of Pastor Karry and Cheryl Wesley of The Antioch Church of Dallas, Chris has been groomed to be the frontline leader for the next generation of the church and body of Christ. He now serves in a pastoral role alongside his father at The Antioch Church and has a dynamic ensemble of young singers called Undignified Praise (UDP), based on an episode in the life of King David found in 2 Samuel 6:22.
Chris Wesley and Undignified Praise released their first single "Nothing Without You" featuring Michael Dixon in October of 2016. With this solid introduction into Gospel music, Wesley and UDP have released their second single "Psalms 34" featuring powerhouse vocalist Dana Hemphill.
Written by Paul Shepherd and Tramaul Love and arranged by Patrick Wright, Roy Cotton and Wesley, "Psalms 34" is a worship anthem echoing the heart of David's mission to 'Bless The Lord At All Times'! Through this song, Wesley desires listeners to be reminded that no matter what situation they find themselves in, God is worthy of our praise.
The heartbeat behind Chris Wesley's ministry is preaching Christ, engaging culture and creating community. "My genuine desire behind this single, and the album that will follow is to share music that invites believers to worship our worthy God together," he states.
"Psalms 34" is a precursor to UDP's forthcoming album to be released later this year. "Psalms 34" available on all digital music outlets and streaming sites and is impacting Gospel radio now. To learn more about Chris Wesley and UDP visit UndignifiedPraise.com.
Chris Wesley and UDP Appearance Dates:
May 24 Dallas, TX Cornerstone Baptist Church
June 8-9 Pharr, TX Comunidad Christiana Emanuel
(Pastor Chris Wesley only)
June 22 Dallas, TX Koinonia Christian Church
(Pastor Chris Wesley only)
July 19-21 Dallas, TX First Baptist Church of Hamilton Park
The Bellamy Group