NEW VOICES! Singer Tyler Dumont Releases New Single "Don't Mean It" | WATCH VIDEO!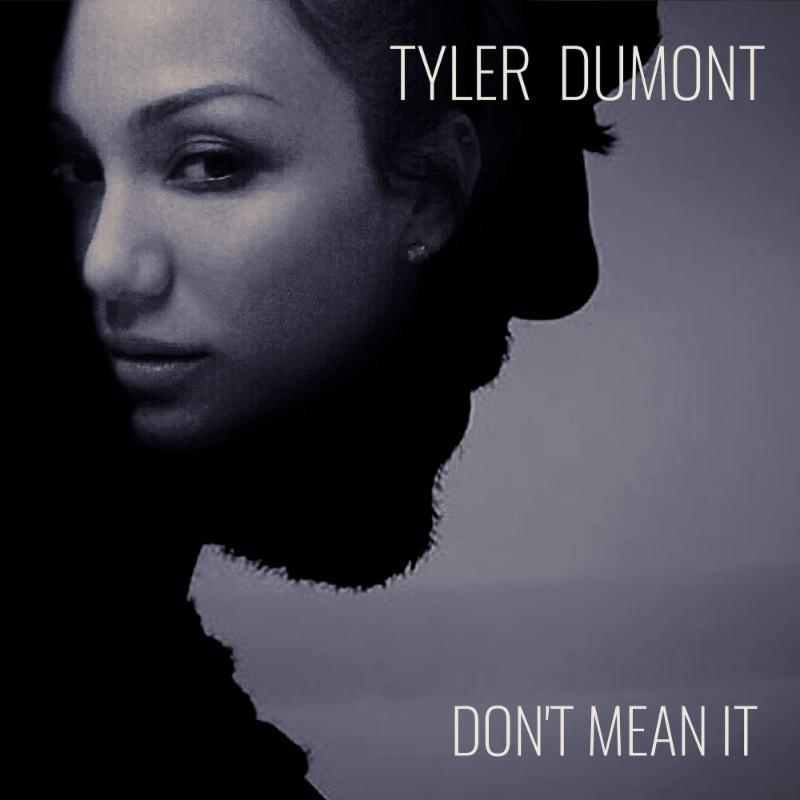 A vocalist on the rise, Tyler Dumont, is now making major noise on the digital radio waves with "Don't Mean It"

From early on, Dumont was confident of what dreams she would chase for her career path. A finalist on Diddy's Making of the Band 3 on MTV, Dumont is now achieving those dreams in the recording studio with her single, "Don't Mean It," which debuted on Billboard's R&B Airplay Charts and is currently featured on a number of digital radio outlets including Sirius and Pandora.  The slow grinding soundtrack with atmospheric beats and haunting keyboards boost a gripping story of a couple dealing with serious misunderstandings that keep building to epic proportions: "You're cutting me deep/Starting to bleed now/I'm feeling weak now/We argued for weeks now."



"Don't Mean It" marks a promising glimpse of Dumont's potential as an indie urban singer/songwriter on the move. Follow her on IG @Tylerdumontmusic and look for "Don't Mean It" online.

Peggy Oliver
The Urban Music Scene
More News....on The Urban Music Scene!