NEW VOICES! Tonya Lewis Taylor Releases New Single "I Am More Than A Conqueror" | LISTEN!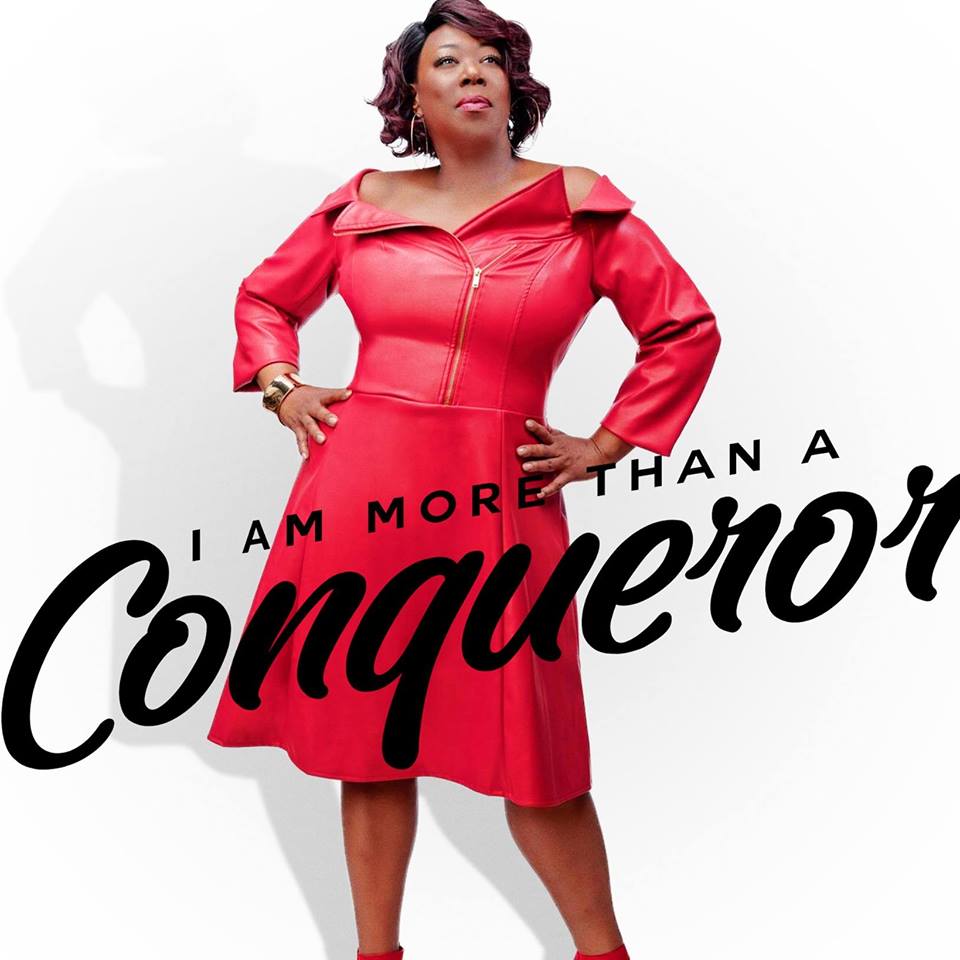 Gospel artist Tonya Lewis Taylor releases her latest single in the jubilant, "I Am More Than A Conqueror"
LISTEN NOW on Spotify, Apple Music or iTunes!
Whether serving in the community or as a philanthropist, Tonya Lewis Taylor has achieved so much beyond just the music. Yet, this singer/songwriter who landed two top twenty-five singles on the Billboard gospel chart and toured with Mary J. Blige finds plenty of time to exercise her musical gifts in her commitment towards excellence, especially with the youth. However, like many multi-tasking persons, Taylor found herself experiencing burnout for a season where she fought the urges in giving up for all she had given to others.
So in reaching back for a musical source of healing, Taylor chose a song she wrote twenty years ago for her college choir. The result is her latest single, "I Am More Than A Conqueror", that speaks to victory through life's battles. This engaging funk-filled track from Ears Music Group thrives on Taylor and her toe-to-toe interaction with a mass choir that spreads the love for all the sopranos, altos and tenors. This track is based upon several scriptures, including one from Philippians about focusing on the strength of Christ. For anyone seeking to release the pressures of this world, "I Am More Than A Conqueror" pumps up the joy of the Lord that Taylor desires all of her audience to find.
"I Am More Than A Conqueror" is now available on most digital outlets.
Peggy Oliver
The Urban Music Scene