NEW VOICES! U.K. R&B Group Brother Zulu Releases New Single "Honey" | LISTEN!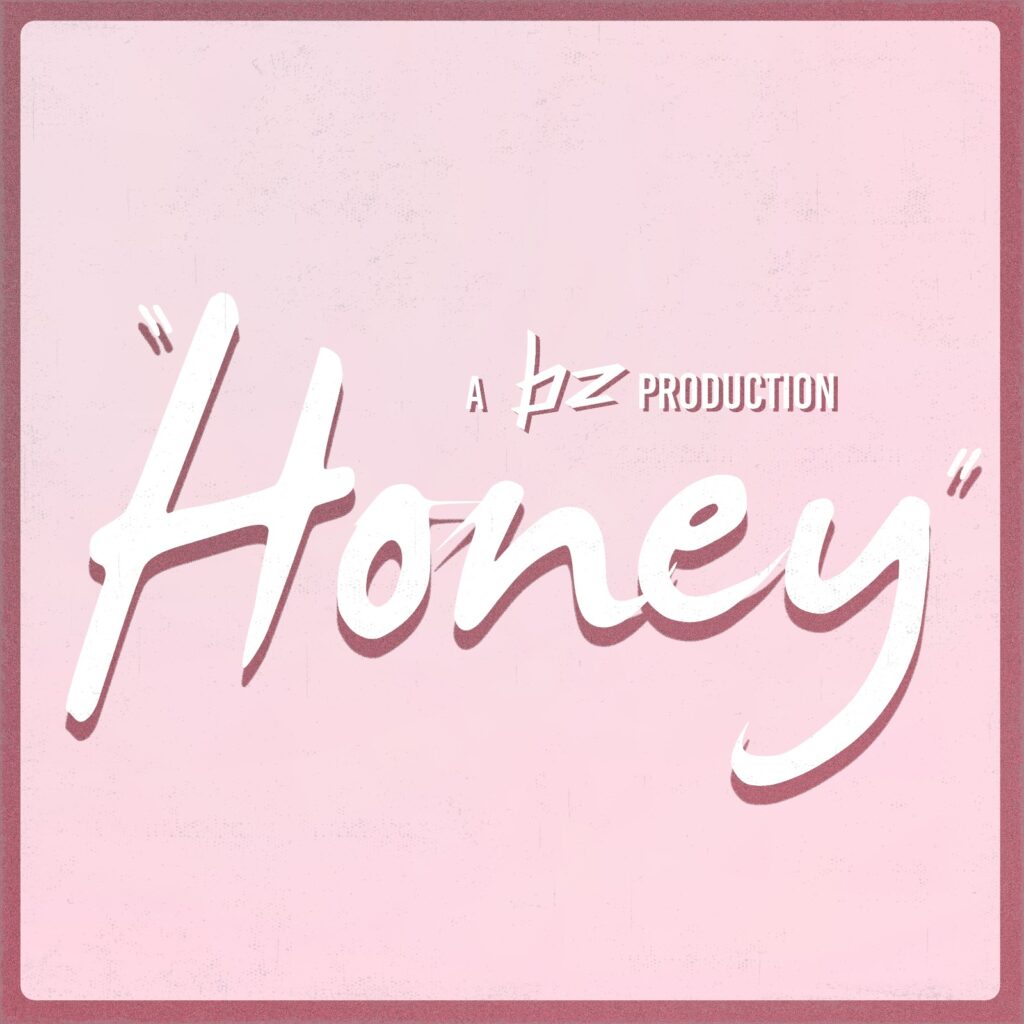 'Future Soul' group Brother Zulu release debut single 'Honey'
'Honey' is a slow-burning slice of neo-soul. A modern-day crooner for a new generation, 'Honey' is the debut release from 'Future Soul' collective Brother Zulu.
With hypnotic production and yearning vocals, 'Honey' embodies the sweet undertones of the past generation's soul icons. The track was mixed by Steve Honest (Michael Jackson, Quincy Jones, Fleetwood Mac) and mastered by John Webber (David Bowie, Ghostface Killah, Ray Charles). Their involvement on this project helped achieve the tracks unique 'hi-fi vintage' sound.
About Brother Zulu
Brother Zulu is the merging of five distinctly different creative minds that creates a one-of-kind dynamic. Together they create soulful, timeless songs with an identifiable sound that is unique to the band's writing and production style. The band is made up of close friends Lawrence, Noah, Max, Alex and Youssef, all living in London and all with previous music industry experience. Individually, they have supported the likes of Robert Glasper, Ed Sheeran, and Ellie Goulding.
They have also been featured as BBC London's 'Artist of the Week' along with performing at BBC Biggest Weekend in May 2018 and earning an Unsigned Music Award Nomination.
You can check out Brother Zulu's Spotify.
You can follow Brother Zulu on Facebook, Twitter, and Instagram.