Philip Bailey Returns With New Single "Billy Jack" | LISTEN!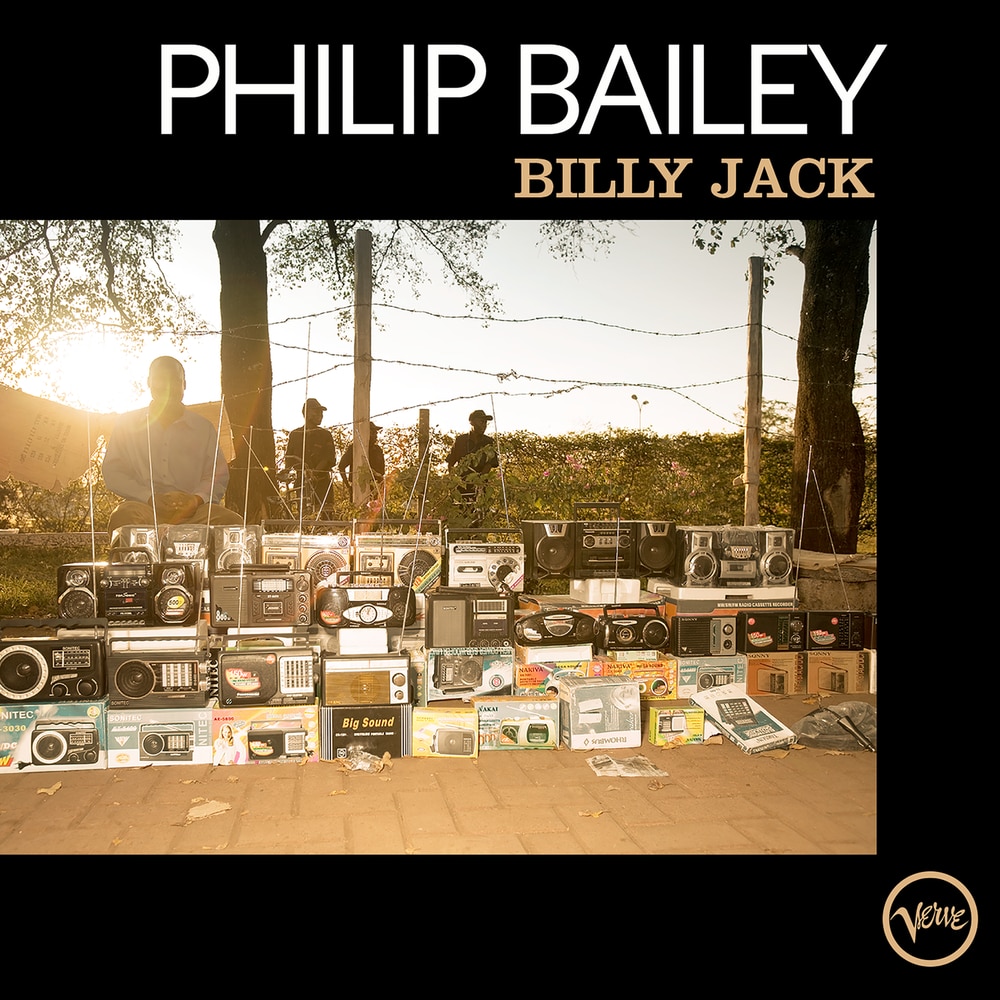 After a long absence from the studio, Philip Bailey comes back to retell the story of Curtis Mayfield's "Billy Jack"
Available NOW on Amazon!
Seventeen years must be a might long time for a prolific artist to find another outlet in the recording studio. In the case of singer/percussionist Philip Bailey whose last full-length was Soul on Jazz in 2002, there was plenty of reasons to express the joy of making music once again with friends representing various urban styles (will.i.am, Christian McBride, i.e.) in his return with the upcoming Verve Records project, Love Will Find A Way. Even more so, the Earth Wind & Fire front man reaches back to a rare gem from the Curtis Mayfield catalog.
On his latest single, "Billy Jack," originally off Mayfield's 1975 CD There's No Place Like American Today, Bailey locks into a gruesome story of a gangster whose days were numbered, utilizing his trademark falsetto that oozes the pain and suffering: "Sad things begin/I could feel from within/From the message/He had to give." The backdrop on Bailey's perspective of "Billy Jack," is propelled by hip-hop edged drumming from Kendrick Scott, alongside a lightly percussive mix featuring co-producer Robert Glasper, Derrick Hodge and a brass section, capped with a superb vocal arrangements by Harvey Mason, Jr. While die-hard Mayfield fans may hold onto the blues/reggae version, Bailey's vocal presence still captures the integrity and heart of the intense story-line.
Peggy Oliver
The Urban Music Scene